Ibanez Prestige RG752 vs Sterling by Musicman JP70

Join date: May 2013
20

IQ
Comparative between this two guitars.
Has anyone tried both?
Which one would you choose?
Ibanez Prestige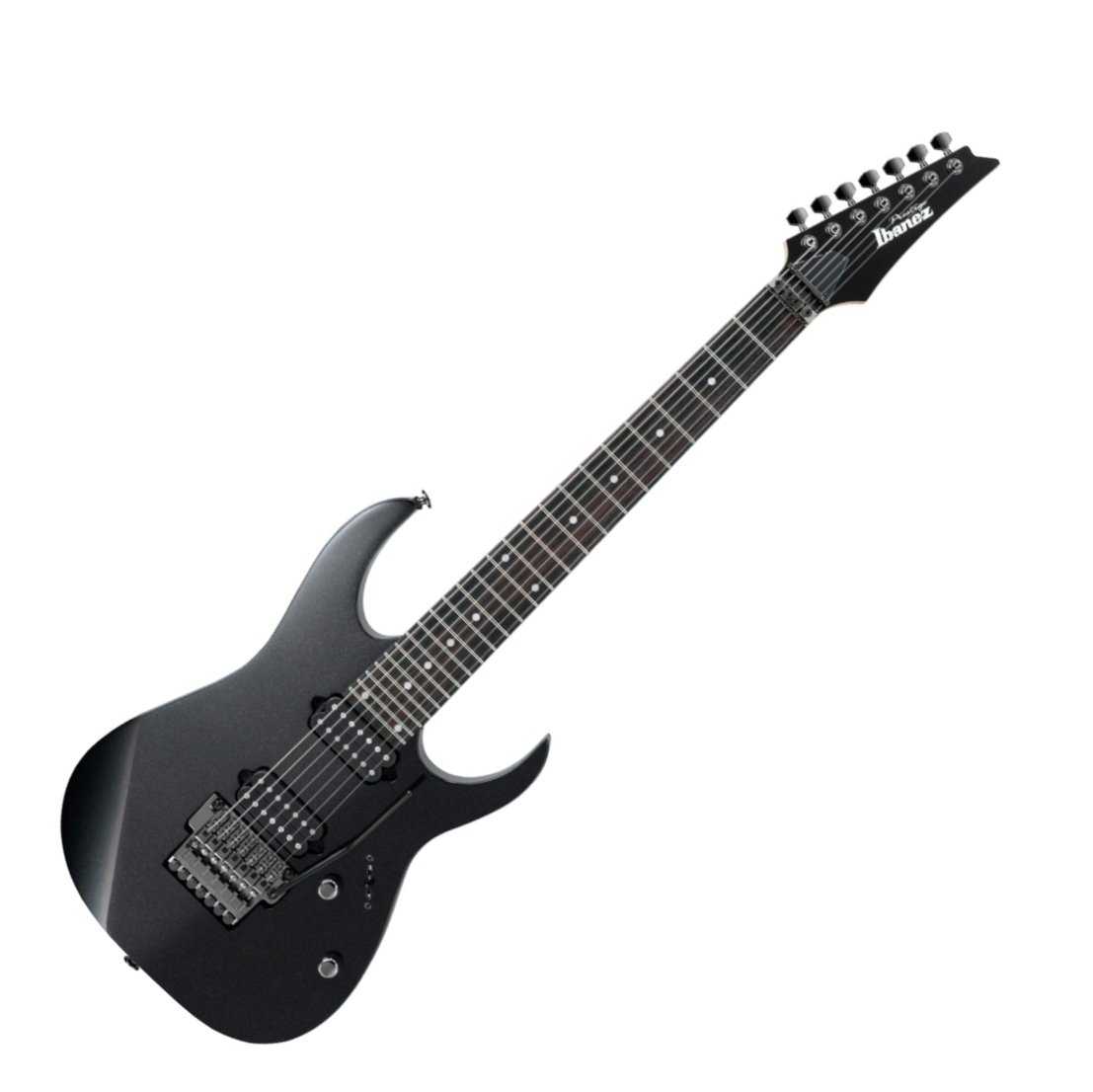 Sterling
Quality
Sound
etc. The Ibanez is way more expensive
I have an Ibanez RG350dx and my idea is to do a "big step" from this guitar to a pro one
Last edited by nastia.rus at Oct 7, 2015,
Please don't make more threads on the same topic, you already have an active discussion about this exact question.