ISP theta
I have been looking at it for a few days now, but I have some questions. This is one (of many) things i admittedly know very little about. Could it go right into into a poweamp or would it need a cab sim? Could I use it to go to the return on the of a tube amp?
This is going to sound really dumb, but how is it different than, say my fulltone gt500 in relation to it being a preamp?
How would it go with some of the some of the two notes products? Or would i not need it?
Thanks for your time.


Join date: Feb 2011
300

IQ
It is just a SS preamp, you would treat it just like any other preamp. put it into a power amp/FX return and you will be just fine.
If you get one, we need some clips. I've heard very little about them, but what I have has been good.
Thanks for your question

Are you looking at the theta or the newer Theta Pro?
Theta: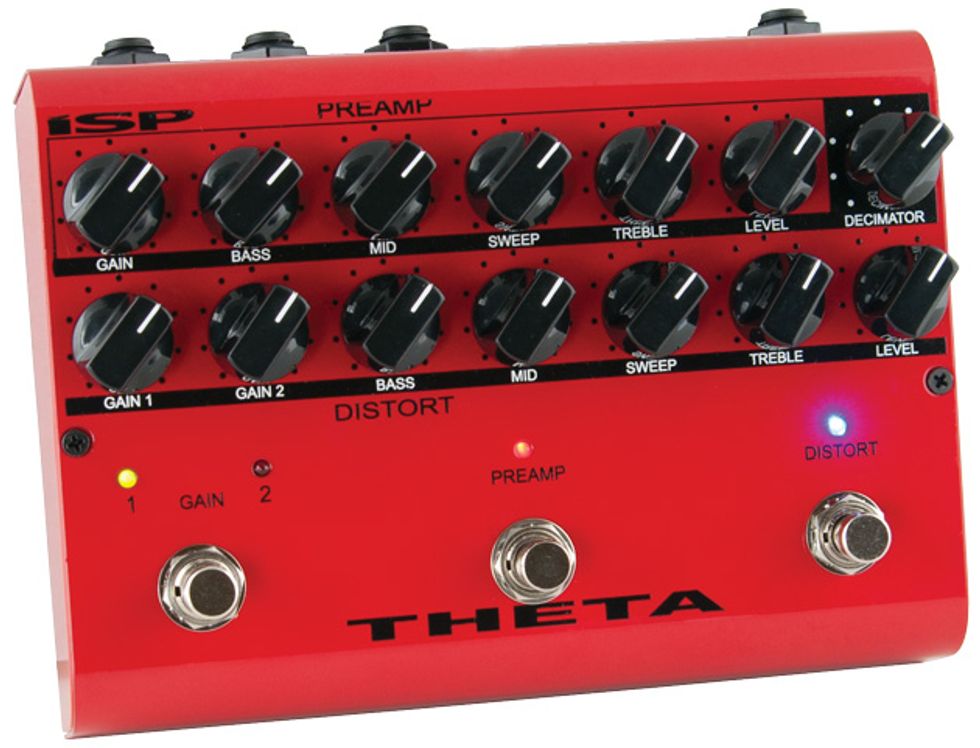 Theta Pro DSP: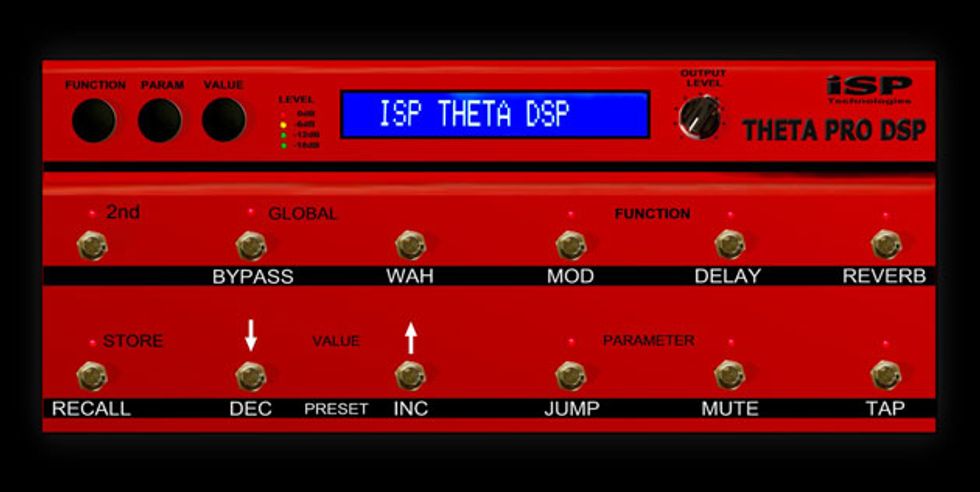 Just the theta, preamp only, non dsp.
Bump. Anybody else have info?

Join date: Nov 2004
410

IQ
There's no onboard cabinet sim.