FS: Pickups, Pickups, Pickups
After performing a few pickup swaps over the last year or two, I have some extra pickups that need new homes. I accept Paypal gift or Google wallet. All prices include shipping.
Up first, a set of EMG pickups. An 81 and an 85. They are in excellent condition, and have the wires and clips. $40 a piece, or $75 for both.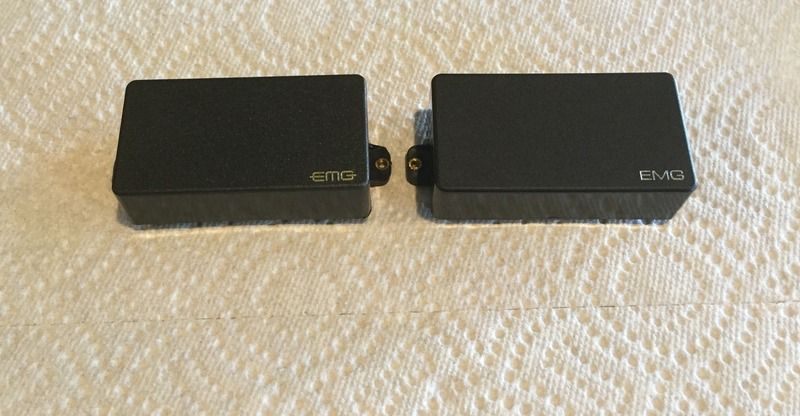 Next is a set of Gibson pickups from a Les Paul LPJ. THey are the 490R and 498T models. Also in excellent condition. $30 each or $50 for both.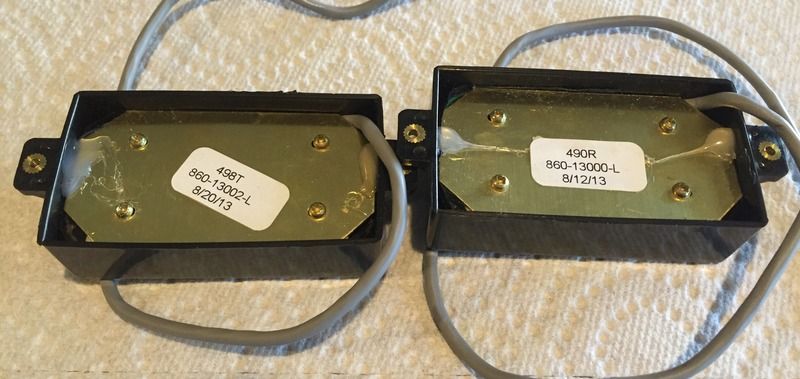 And finally, a set of Carvin humbuckers. They are the C-22B and C-22J models. Again, in excellent condition. THese are their PAF type pickups.
$20 each or $35 for both.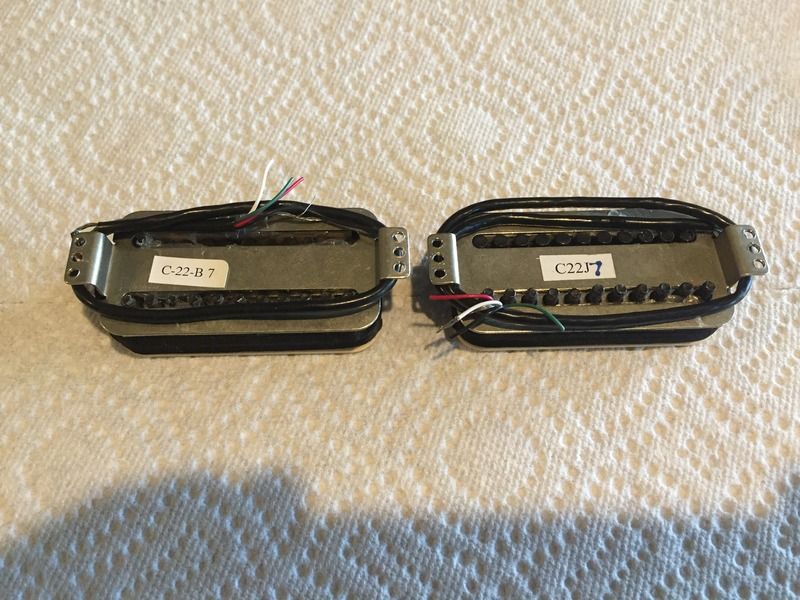 Gibson and Carvin pickups have been sold.

Join date: Feb 2006
172

IQ
This might be a long shot, but would you consider trading the 81 for an 85?
The 85 has the old stock logo but is solderless with the 3 prongs in the back.
Thanks either way.


Join date: Feb 2006
172

IQ
I can also add a pack of guitar strings or something to compensate for shipping on your end.

Thank you for the offer, but I'm not an EMG fan. If you had a Rio Grande pickup to trade, that would be a deal I would be interested in.
PM sent about EMGs.
Answered.