FS : ESP KH-2 NTB STD Kirk Hammet Signature Series Mint
This guitar has been on my store display for sometime, it is in mint perfect condition, i cant say it is new because it had been on display but overall it is in perfect condition, complete with it's hardcase and certificate of authenticity.
im planning on selling it for $2.7K including EMS shipping from Indonesia, paypal can be use for payment process for buyer's safety, and i accept western union too if you want.
you can contact me via pm, whatsapp, text message or email if interested.
please pm me for my whatsapp/phone number or my email address.
for details and Picture please see below :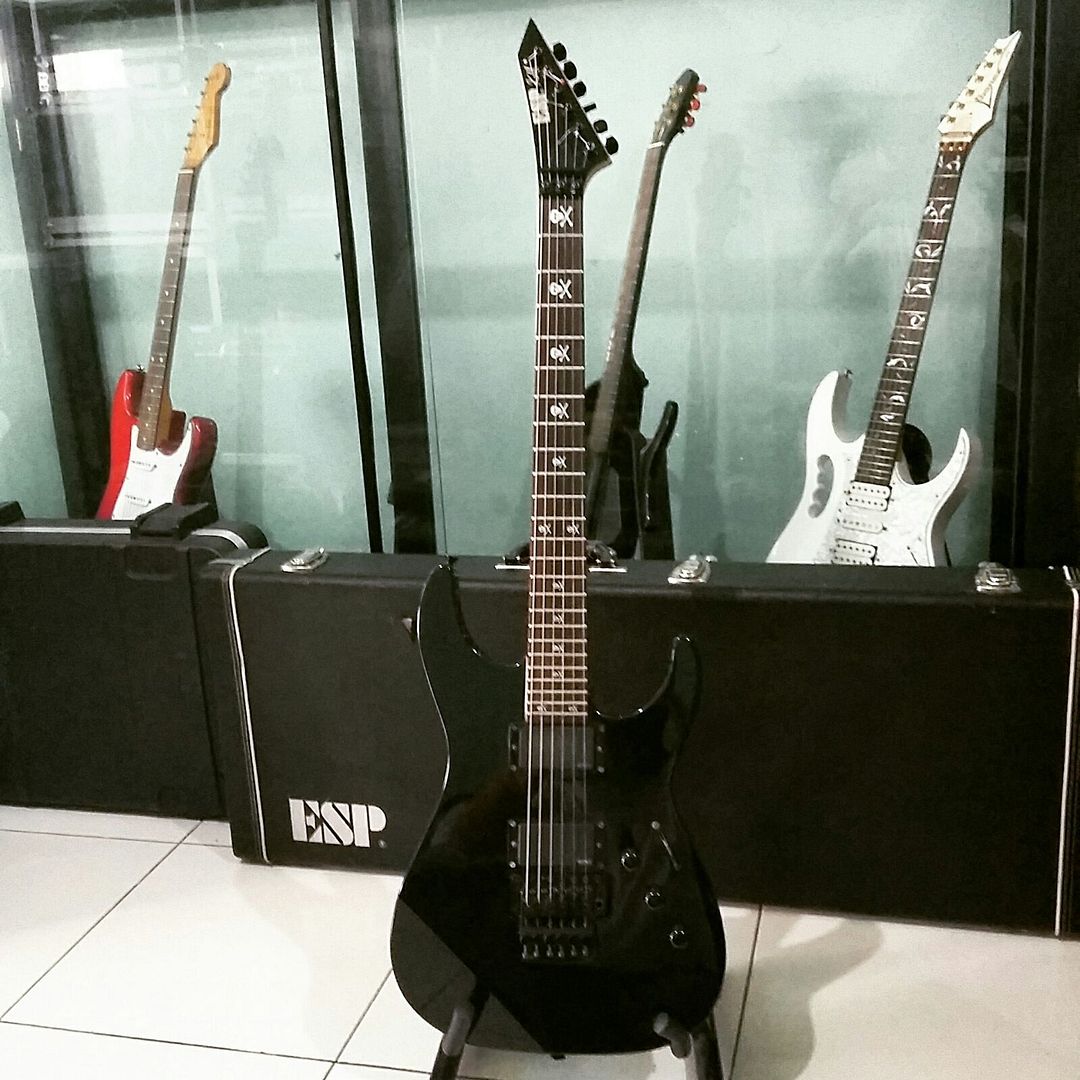 any question, feel free to contact me
I also have a rare edwards esp mm-120 kh-2 made in Japan 1992 if anyone interested let me know