What's the oldest guitar or amp you own?

Join date: Dec 2015
20

IQ
How about a chance to dust off your old axe or amp for a quick photoshoot and share your oldest bit of gear.
Mine would be my 1964 Fender Bandmaster amp which I have had for over 40 years. It spent over 20 something years in the shed until recently. Had the old death transformer in it, but thankfully a mate changed it out for a safe one last year when I set about restoring it.
Thats what it looked like before the restoration
THis is what it looks like now.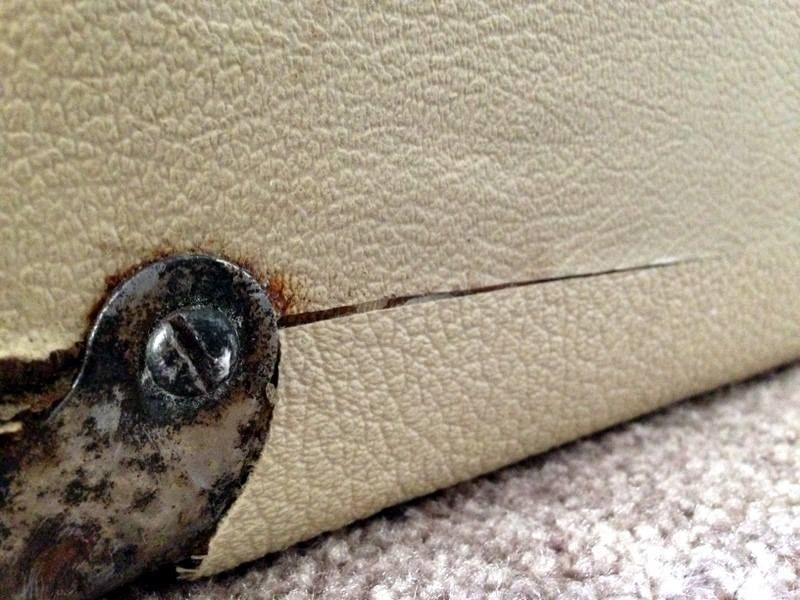 I cut a bit of the original tolex off the inside flap from the speaker cab and managed to stick it on. Not the best but certainly a better look than before.
Looks and sounds great now.