2016 Peavey 6505 Piranha Micro Head
"Peavey® announces the new 6505® Piranha™ micro head, the newest addition to the 6505 Series of amplifiers. Powerful and portable, the 6505 Piranha follows in the footsteps of the popular 6505 MH mini head by packing high-gain tones into an even smaller, 20-watt power amp head. Small enough to use in a bedroom, but powerful enough for the studio, the new 6505 Piranha harnesses the full gain and legendary tone of the 6505 Series.
The 6505 Piranha adds a few tricks of its own, including a bright switch along with a unique "scoop" control to achieve a wide array of tones with few controls. Additional features include the 20-watt (RMS) Solid State power amp, one 16ohm speaker output, Aux input, 12AX7 preamp tube, and tooled metal cabinet."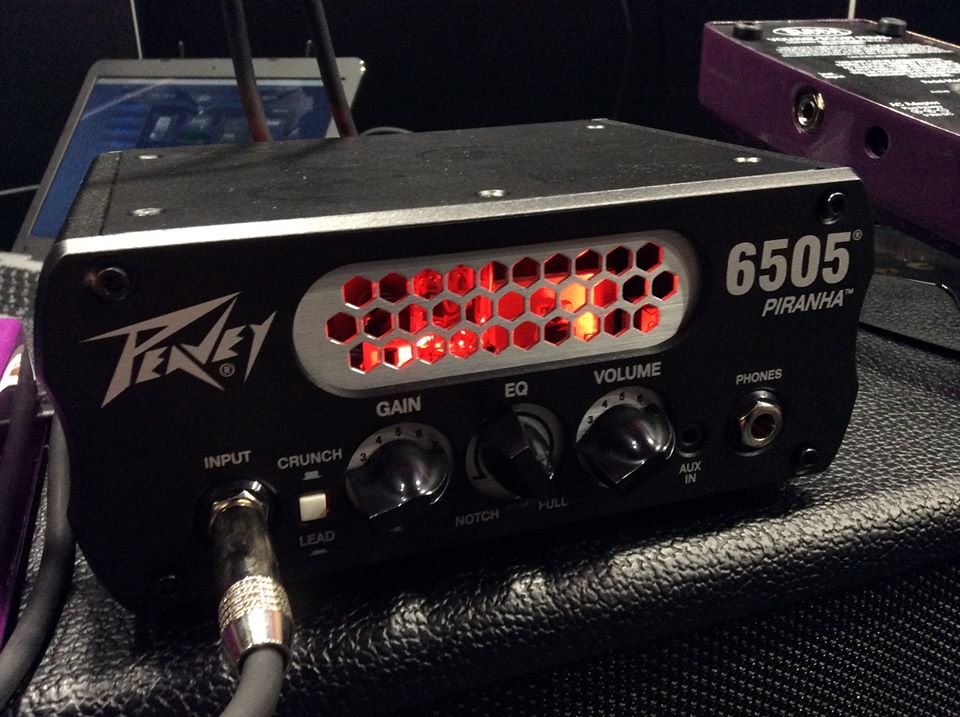 Really excited about this one. What sort of speaker would work with this? Not looking for anything gigantic or loud, rather something for bedroom use.
Hey, I get that it's NAMM and you're excited about a lot of new stuff, but let's try not to flood the forum with ad copy about gear that isn't even out yet. Maybe one collection thread for all the new gear people find?