Buying amp
I'm going to buy an amp soon but i don't know what to get. It can be new or used it doesn't matter I just want an opinion on which amp i should buy. I was thinking of the following:

Peavey VYPYR VIP 2 New
Peavey Bandit 112 Used
Blackstar Core Id 40 New
Peavey Windsor Used
Fender Mustang II V.2
Marshall MG Series MG30CFX New

I mostly play Megadeth, Metallica, AC/DC, Led Zepplin, Pink Floyd, Cream/Clapton, Jimi Hendrix, and Van Halen. My guitar is an Epiphone Les Paul 100.
I would really like to know which is best. Thanks!

Join date: Dec 2011
10

IQ
Knock the Marshall MG off the list. Consensus is they're not good, or at least not as good as others in the same price point. I'd lean toward the Mustang or Vypyr.
The Windsor studio? I had one and it was an OK amp, but nothing special at all. I had lots of mods done to it that helped it sound way better than stock, but it was never a keeper amp. The amp has almost no bass, even with mods to help fix that it. Even putting an EQ pedal in the loop doesn't help.

It does do a very bright plexi/800 type of tone, but the bass issue killed it for me
Peavey Bandit 112, and you can add Peavey Envoy 110 Transtube (silver stripe or red stripe version) not the new ones. you can upgrade the 10" speaker to 12" speaker, 40watts combo is enough power..
here is mine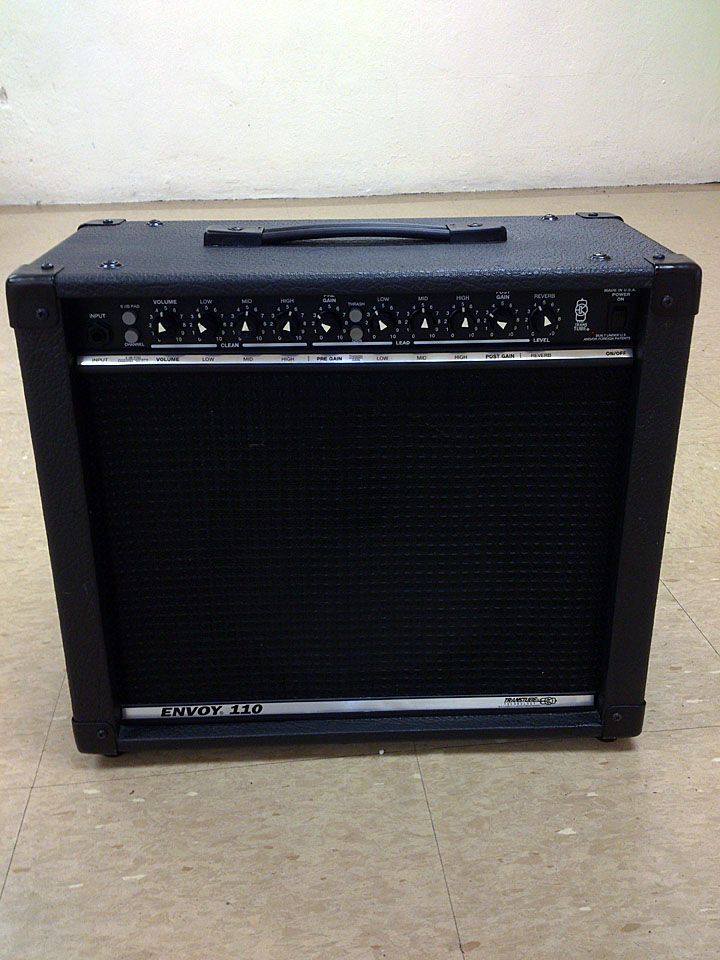 Silver stripe version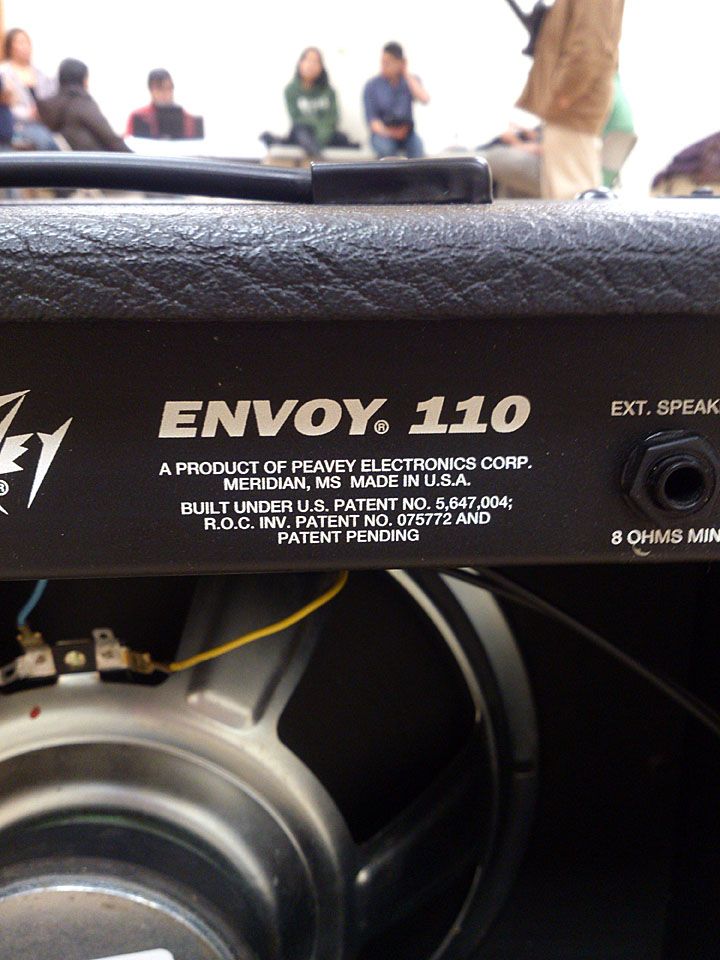 Made in USA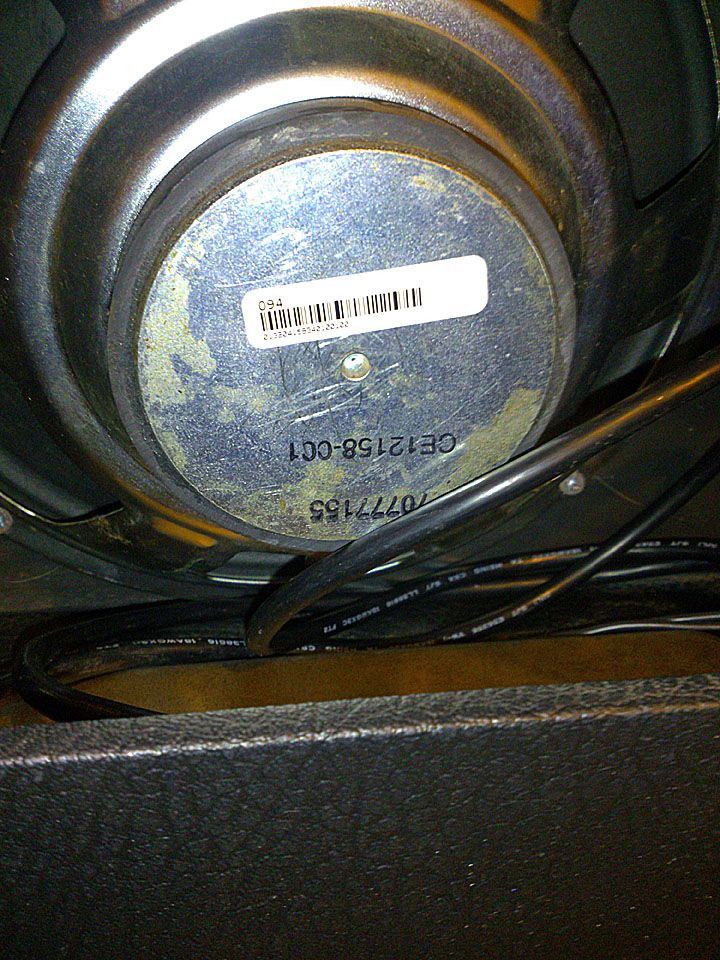 12" Peavey speaker mod instead of the 10" Blue Marvel speaker
Alright probably getting the vyper or bandit because I've heard that the mustang doesn't handle gain good. Still undivided though.
The Vypyr is a great amp, you'll enjoy the heck out of it. Can't comment on the Bandit though.

Join date: Jan 2011
310

IQ
whats the budget? if you can go up to $250 the peavey vypyr tube 60s are great.
Probably getting the vypyr and my budget is 200$ but I will try to get more money.
Vypr and Mustang II would be the top cjhoices from your list. Bandit is a terrible sounding SS amp (personally hate transtube), Windsor won't do metal without OD pedals, I have an ID Core10 whihc is a cool little amp for the bedroom but nowhere near the amp the ID TVPs (whihc I also own) are.

Join date: Feb 2016
20

IQ

Join date: Feb 2014
10

IQ
For your set list the Vypyr tube 60 would be a good choice.

Wait for the new Marshall CODE to be available later this year.. Reports from NAMM almost seem to good to be true!
Wait for the new Marshall CODE to be available later this year.. Reports from NAMM almost seem to good to be true!
A digital Marshall, no thank you. I'd take a Vypyr, flextone or vetta over it

Marshall tried this about 10yrs ago with the JMD series that was an utter flop