NGD: Schecter KM-7!
May I join the seven string legion now?

Pics first, then words and things.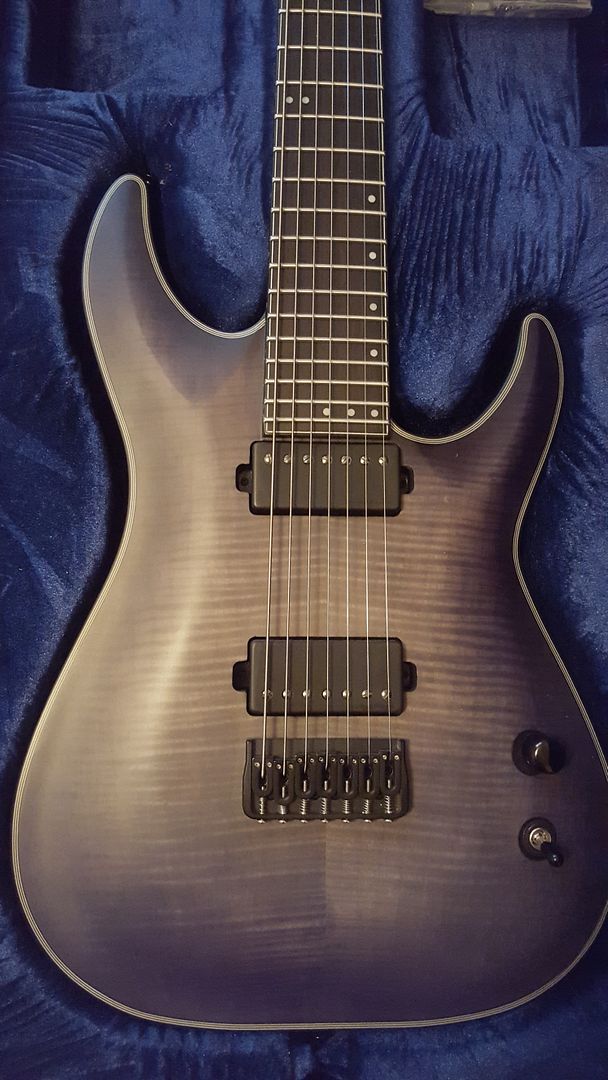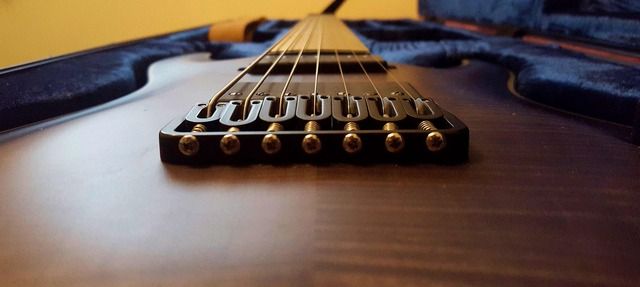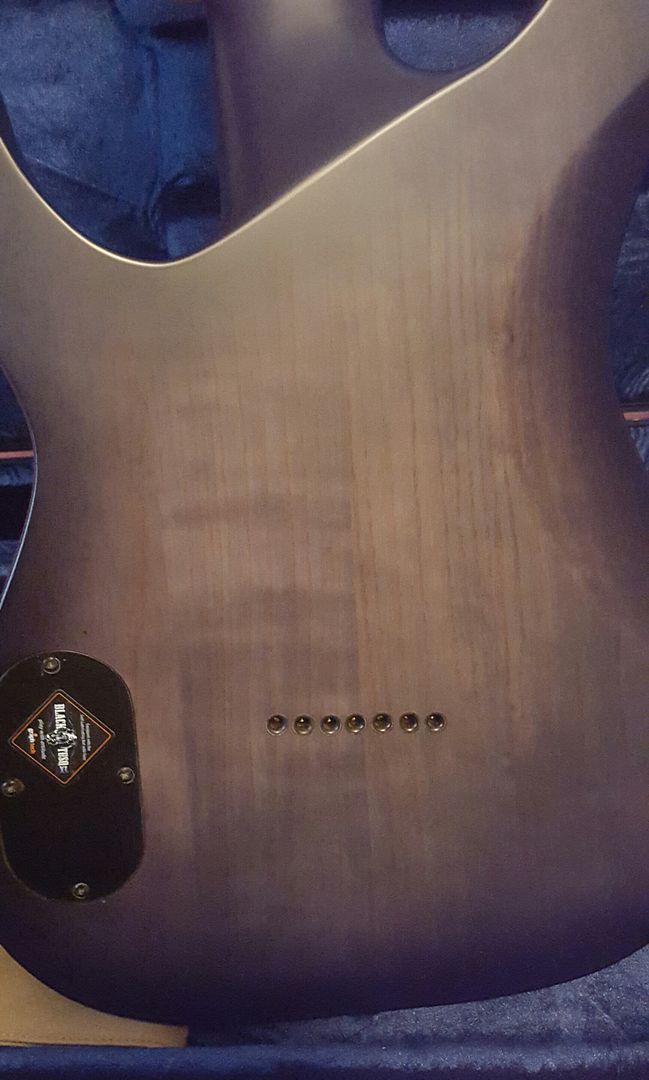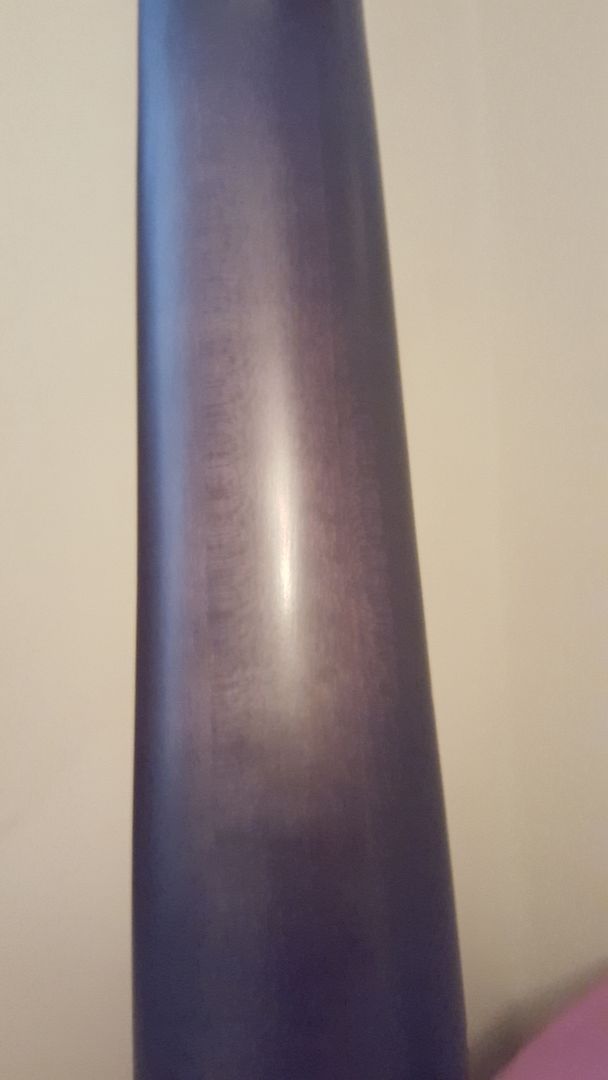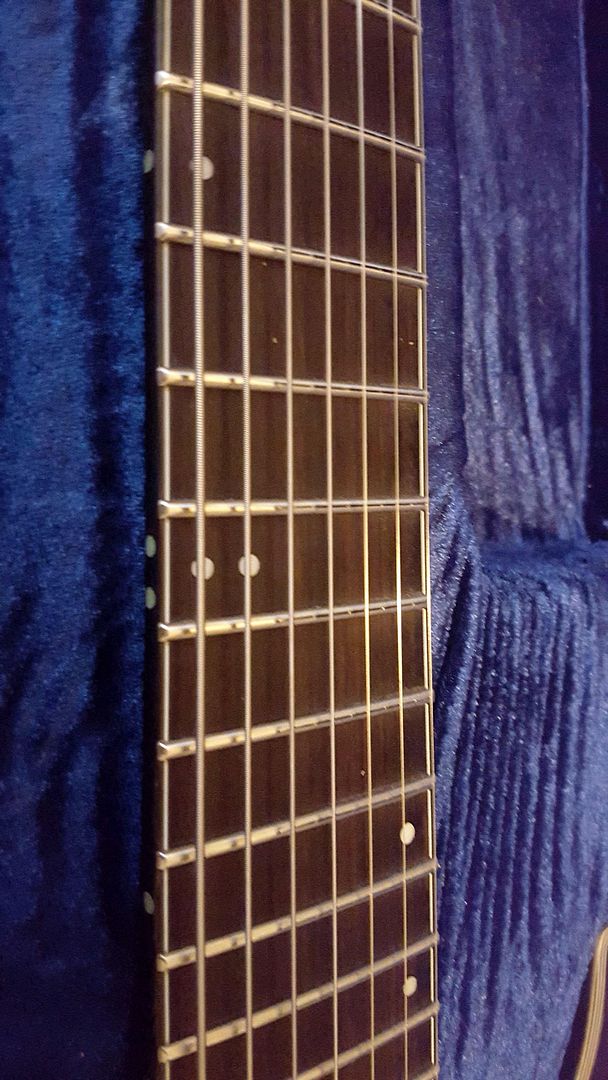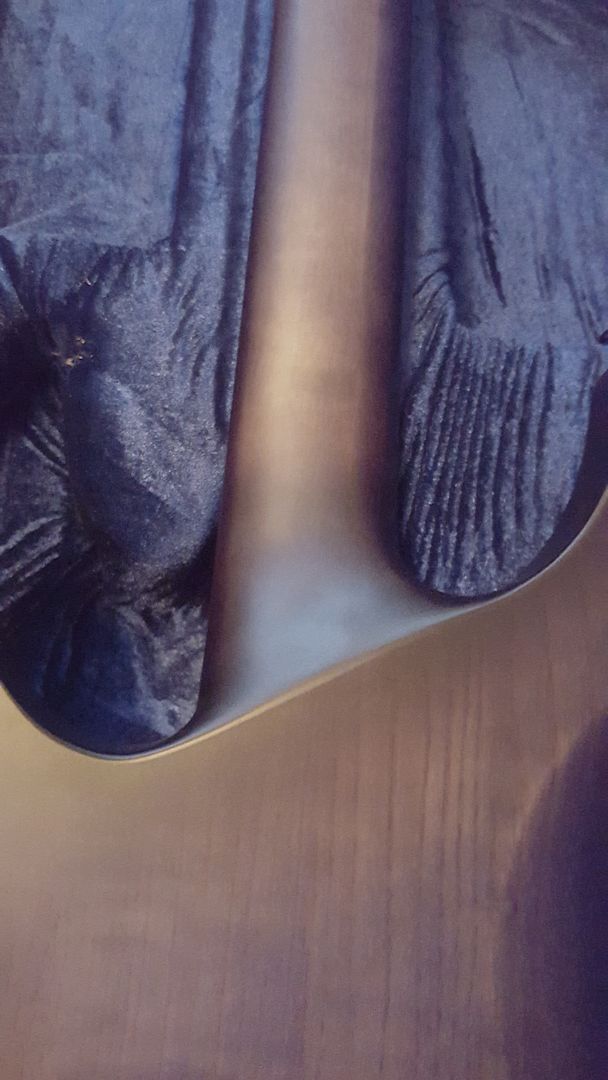 Words and things now: I picked up this very lightly used KM-7 from a local shop a couple blocks down the street from me, for a ridiculous price. I can hardly tell that its been played. As my first 7 string, I think I made a great choice. The lower B string also sounds like how I hear guitar in my head. Its a very satisfying feeling.
This guitar is a mixed bag of a few familar things, and a lot of new things to me. I had owned a Schecter C-1 Exotic Star that I ended up selling because it just didn't click with me The neck was a little too thick in the end for me to comfortably play it, and stick with it.
This KM-7 is stunning. The satin finish feels fantastic, its made very well, and it feels great. The stainless steel frets give it a liquidy feel while playing. Its made me realize that theres a bit of fight in my CE-24. This guitar is also very light, much lighter than my CE-24, probably by 2 or 3 pounds if I had to guess. Thw neck joint on this guitar is wonderful, especially compared to the CE-24's more Fender-esque square bolt-on neck joint.
Truthfully, there wasn't much difficulty adjusting to the low B string. The neck width feels natural, and the satin neck again, makes it easy to play. I have to think about what I play, and including the low B into my scales may take a bit. The 26.5" scale length is taking some getting used to from my 25" PRS CE24, but there is a good snap playing the guitar, and the low B feels tight and responive.
I haven't had a chance to plug it in yet unfortunately, but the guitar resonates really well on its own. Its just a fantastic guitar. The lighting in the room make the guitar look purple, but it is a charcoal grey colour. My girlfriend even thought she was pretty. AND there was a pack of NYXL 7 strings in the case, and a couple packs of LaBella strings too! Bonus!
In conclusion, I think I'll be holding onto this one for a long time. I think I'll call her
Mona.
And a family photo! Thanks for reading everyone! :shred: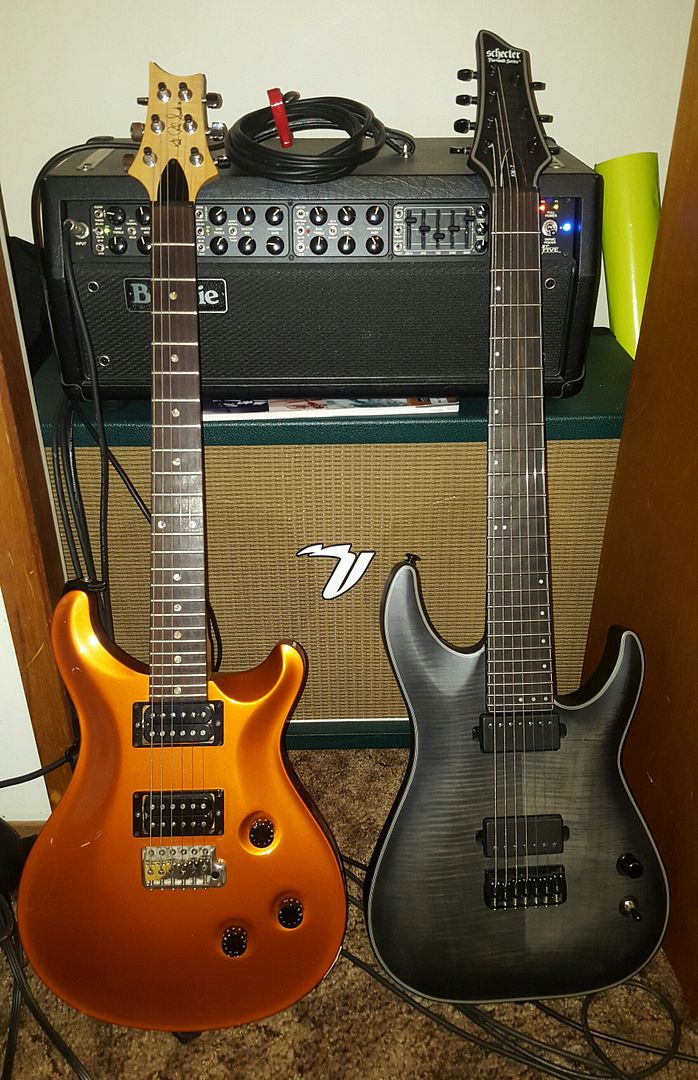 My opinion the new one is very ugly. You pretty much got the right one

Join date: Feb 2009
40

IQ
very nice

i like the colour


Join date: Dec 2006
160

IQ
My opinion the new one is very ugly. You pretty much got the right one
Oh man. I love the new one. Seeing it made me happy that I got another 6 last year, rather than a 7. Had been eyeing a KM7 to be my first, and now I totally want the new one.

Congrats I like the finish, I love my 7 string Schecter, I have a Damien Elite 7 metallic black, EMG 81/85 I picked it up used for a reasonable price and it is in mint condition.
It's not top of the line but I am a 6 string guy and really just wanted to have a 7 string in my arsenal and it fit the bill just fine.
HNGD Rock on!