Help me identifiyng these pedals?
Hi,
I just wanted to know if you can help me identify these pedals (in red)? I cannot get a better picture..
Thanks !
Most of those I've absolutely no idea (though the orange numbers are probably distinctive enough that someone who knows the pedal could catch them), but the blue and black number looks like it could be a (modded) Arion Stereo Chorus. I understand they're pretty popular for modding because they're absolutely dirt cheap and easily moddable (EDIT: They're not as dirt cheap as I thought but the basic pedal is still fairly dirt cheap, at least in its modern, reissued guise).
For comparison:
I think the one in the corner of the right hand board is a ToneConcepts Distillery Booster: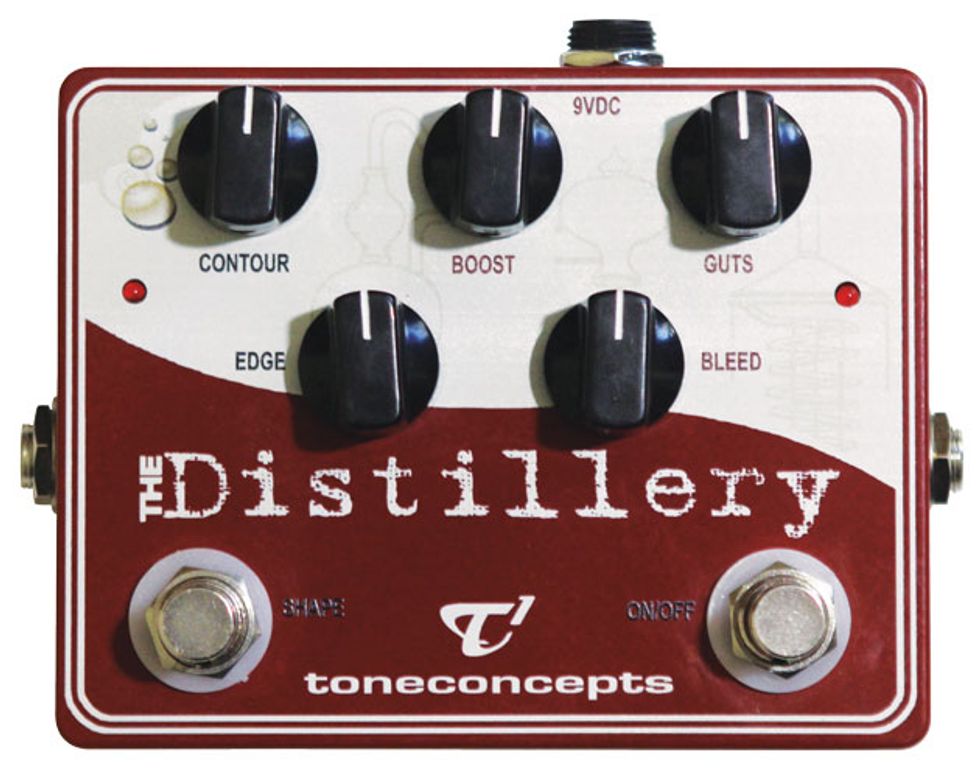 This one's a
total
shot in the dark*, especially since I know nothing about Steve Lukather, but could the orange number on the far right be one of these?
*What this means is that I literally googled "orange pedal three knobs" and looked for anything similar.
Last edited by K33nbl4d3 at Mar 20, 2016,