NGD: PRS SE Axe Palace special (big pics)

Join date: Oct 2007
430

IQ
I was jonesing for a PRS pretty hard. A friend of mine was trying to sell his, and the rest is history.
This is one of the PRS SE Custom 24s that The Axe Palace did as a special run last year. There are some different specs from your average SE Custom 24, namely a bound neck and body, a natural finish back and neck, an ebony fretboard, and a satin neck finish.
Honestly, this thing feels better than a lot of the S2s I've played. It's also very light and resonant, more so than most of the other SE Cu24s I've played. The top is to die for as well. Pickups are your usual SE HFS and Vintage Bass, which I'm very okay with. I like these pickups enough that I have no immediate need to swap them out. The neck is a bit chunkier than I was expecting, actually - the SEs I've played in shops had thinner necks than this one does.
The only cons in my opinion are the nut and tuners. But, I like the guitar enough that I'm gonna swap them for new parts. A summer project, if you will.
Anyway, on to the part everyone cares about:
Pics!
wow. congrats! that's the nicest SE CU24 i've seen.

by a lot.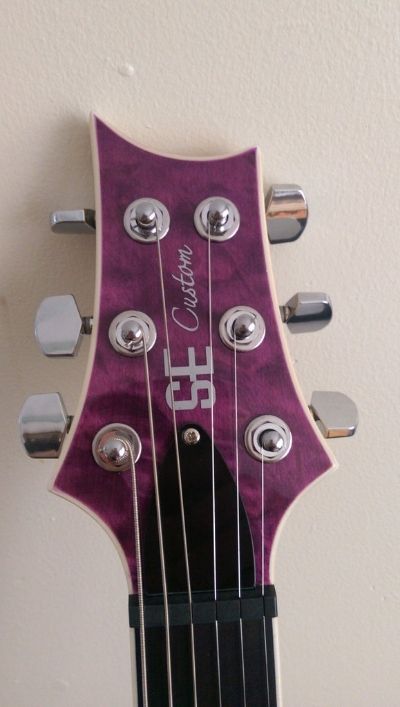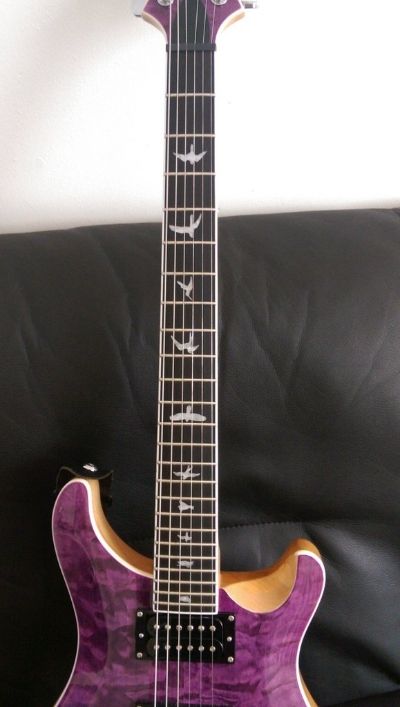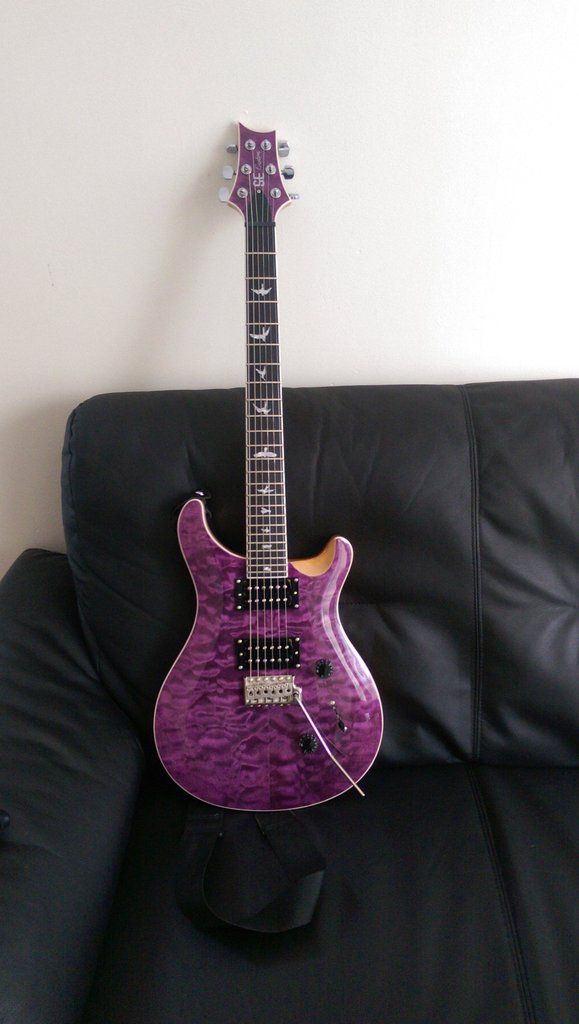 Last edited by gregs1020 at May 6, 2016,

Join date: Apr 2005
610

IQ
That's one pretty guitar there - enjoy it!
HNGD!