Letterkenny

Join date: Jan 2005
626

IQ
Let's talk about how good this show is.



Join date: Oct 2010
335

IQ
This is now a thread about Letterkenny, Donegal.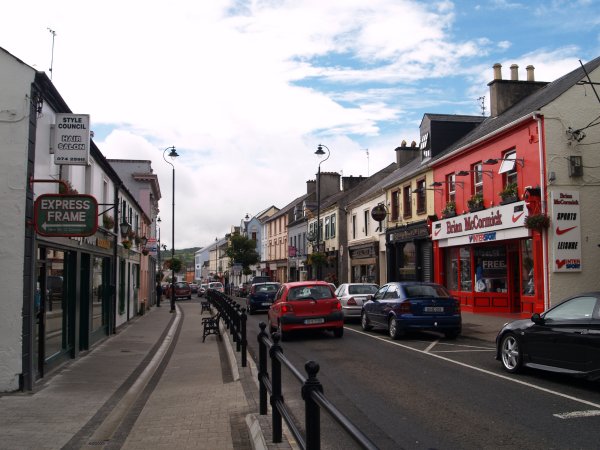 Join date: Jan 2008
330

IQ
Really? I tried to watch it and couldn't get through the first few minutes.
Join date: Nov 2006
680

IQ
I come from a very small town. Although I'd like to say these situations didn't exist, I distinctly remember a fight between 4H club goers and hockey kids over someone's girl.

My initial response was to be childish, open the thread and call this "very gay, and fucking terrible" but I've changed my mind and I will probably watch this show.

Join date: Nov 2007
61

IQ
ya gotta go bardownski roostsy bud

Join date: May 2008
2,115

IQ
Letterkenny is somewhere I used to go a lot when I was younger. My irish family is spread all over that area, from Strabane to Donegal itself, think one of my dads cousins runs a barbers there.

Rest of them live near the Bluestacks on farmland or they're all priests.

Buncha really old people.

Join date: Jan 2005
626

IQ
ya gotta go bardownski roostsy bud
I have no idea how I have never seen this

Gotta catch the tendy by surprise boys

Letterkenny is fucking awesome lol. Every Canadian should have seen it by now