NGD! PRS SE Bernie Marsden

Join date: Aug 2009
40

IQ
I finally got my new guitar! After some indecisions and a lot of research, I decided on the PRS SE Bernie Marsden.
First thing, the looks: the guitar is gorgeous, I got the grey black color and it looks incredible, paired with the PRS trademark, the bird inlays, there's not a single thing that I would change about it, 10/10 would buy again.
Although I made the decision to switch from a 25.5 scale guitar (my old squier strat) to a 24.5, since it was the one I liked the most from my testings (I was looking for a shorter scale because of my small hands and for brighter vibratos and easier bends), I was kind of scared for the wide/fat neck, but it's incredibly comfortable, all of the neck's features actually fit my hands really well, so, this point was fulfilled.
The sound: When I got the guitar I didn't have much time to play right away, so I had like 5 minutes of unplugged playing, and I really loved the unplugged sound, which by itself was already a good indicator for the actual tone. My amp is an old Line 6 spider III 15W, so you can't expect much, but even in this amp, it sounds amazing. Although my previous guitar can't really serve as comparison (I'll always love my squier strat, but we have to admit it's kinda bad), I played a lot of guitars throughout the years and I have to say, this guitar's tone is really on the spot. The neck pickup allows some really full and bright clean tones and solos, bridge pickup sounds amazing with distortion, crunchy and yet you can distinguish the notes very well.
The only part I'm still getting used to is the 2x volume controls and 1x tone, but the guitar is pretty versatile.
Overall, I'm really happy with my purchase, been wanting and needing a decent guitar for quite a while and I really think I hit the spot!
Thank you for your time (if you read the wall of text) and a few pics!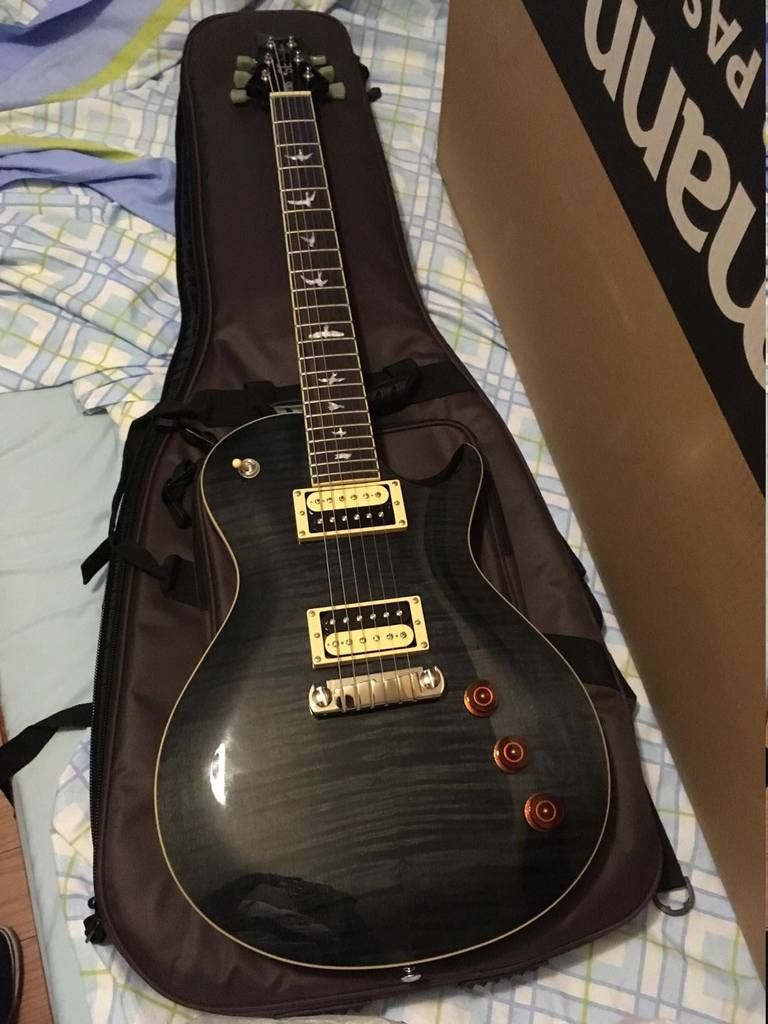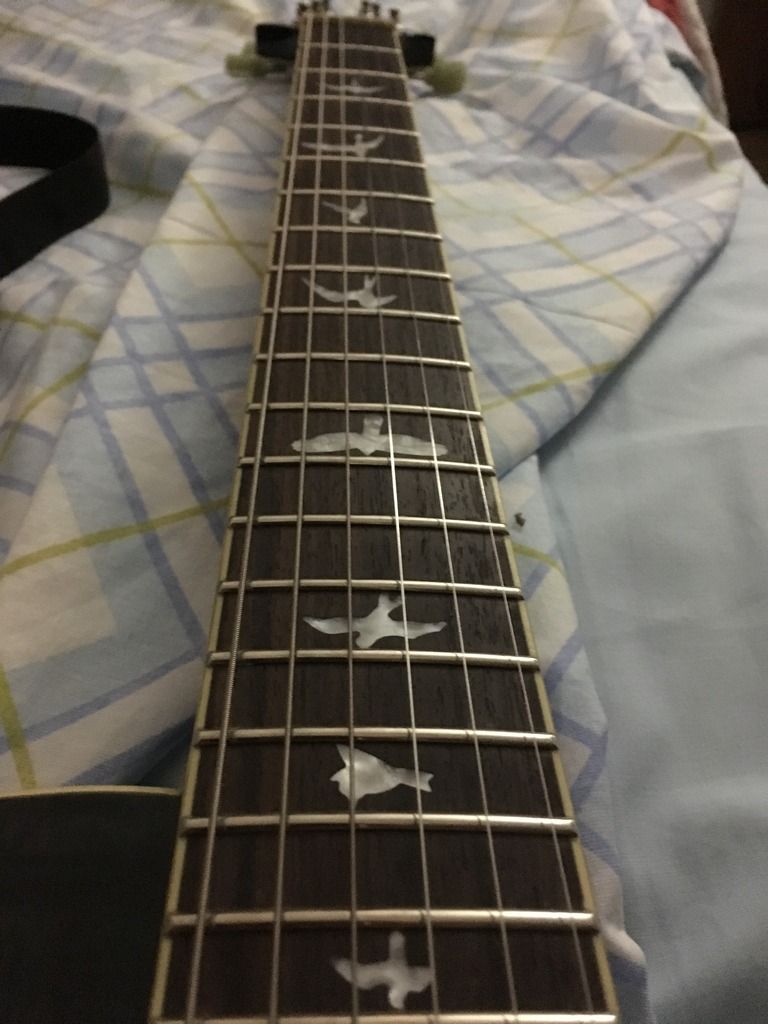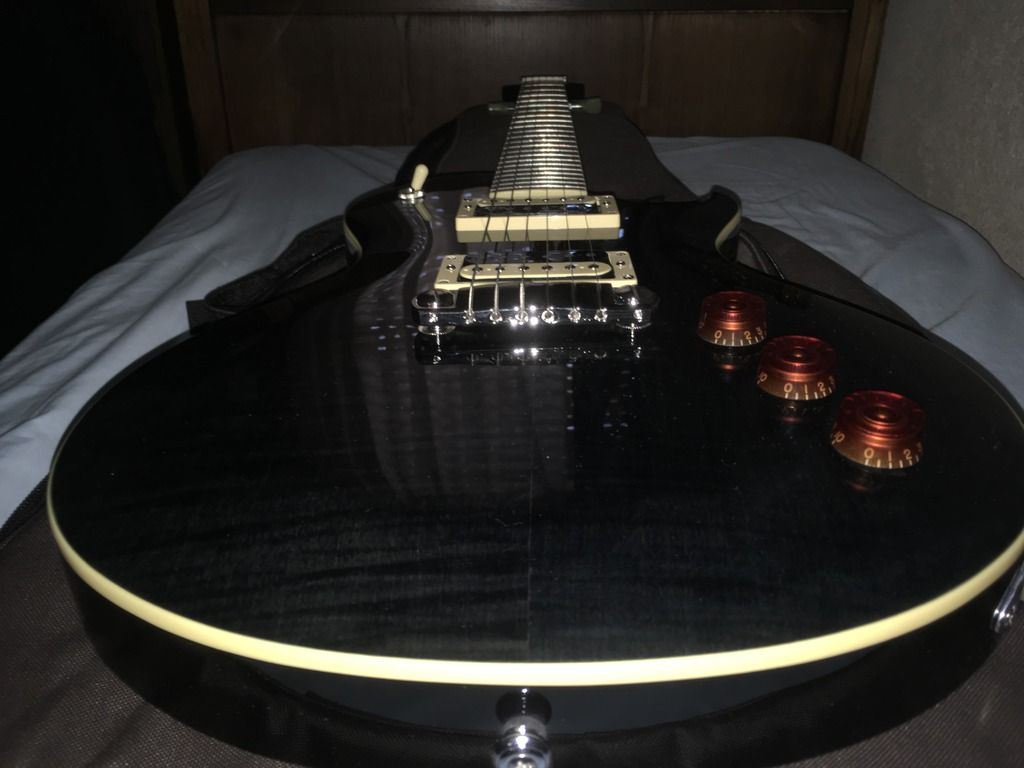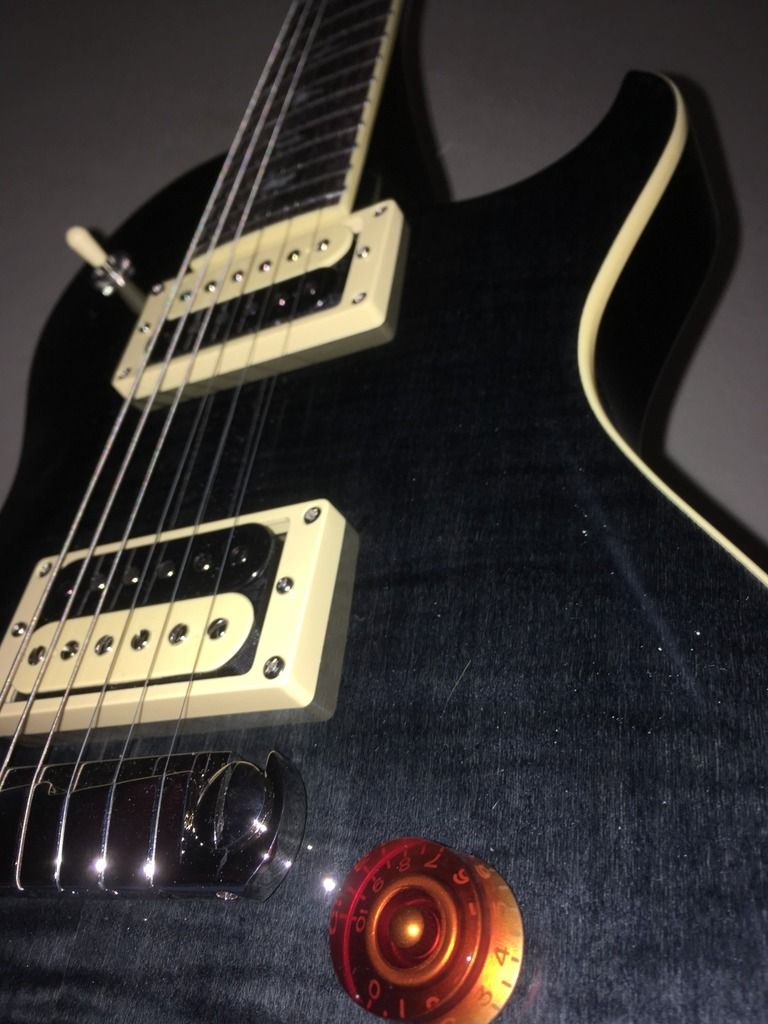 HNGD! This has to be one of my favorites out of the SE line.
HNGD! This has to be one of my favorites out of the SE line.
Mine too!
Nice guitar OP! Happy Playing!
sweet


Join date: Aug 2009
40

IQ
Thanks guys! Having a lot of fun so far as you may imagine


Join date: Mar 2014
110

IQ
Nice!Never tried one.Always wanted to

Join date: Oct 2007
430

IQ
HNGD!

Hope you keep it for a while, those SEs are killer.
That's a gorgeous guitar.. HNGD! Enjoy her.