Olympic spirit [Editors' Collections]
Guys,
you already helped us to make this forum better and hope you feel how
powerful
the Pit right now in all that UG do (going to do) for Community =)
And now it's your time to take a part in Editors' Collections that we have for thousands of users. We always did it ourselves, but I thought it will be interesting to make a collection for UG (app) users based on recommendations from Community.
Here is a thing, as you know there are Olympic Games in Rio right now and one of our analytics suggested to publish songs collection. The real struggle - we are not sure what songs can be good for this list.
Looking for something like "Olympics spirit" "sport" "motivation"
Katty Perry is too obvious, btw
Ideas?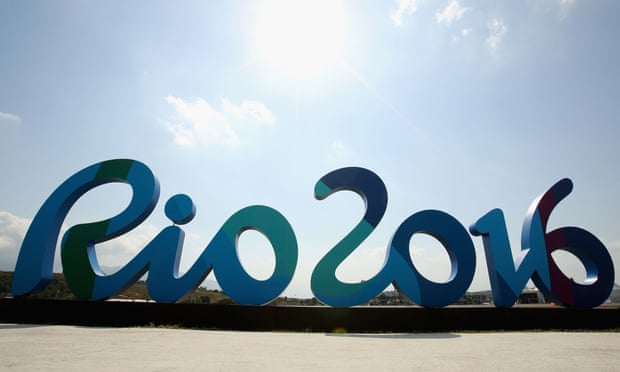 Do you know if we have tabs closest to original songs?

Join date: Nov 2013
30

IQ
Volleyball challenges are great. Music:

Thanks everyone =)

We posted collection in both apps =)