When It Rains: Songs for rainy days
Hello guys! As you all know,
Ultimate Guitar
office is located in Russia - and even more, we're located in the unique city - Kaliningrad.
It's special for many reasons - for example, Kaliningrad region is separated from the main big territory of Russian Federation; it is located near the Baltic sea; etc.
But one of the main features of Kaliningrad city is its
weather
! You can leave home in the morning wearing shorts and a T-shirt, but there is a high probability that in the evening it will start snowing, for example

And yes, the rainy weather is very common here.
So, guys, we in the UG office are always doing our job, watching how the rain comes through the window. And we want to ask you:
Please share with us some songs for rainy days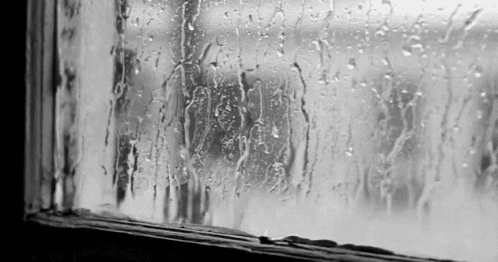 And here are 2 songs from me to start off:
Tiamat
- "
Kaleidoscope
"
Thom Yorke
- "
And It Rained All Night
"