Easy chords help!!!
Hi can anyone PLEASE PLEASE PLEASE help me out and tell me what chords this girls playing? if you watch the video you can see in the first 20 seconds of the video she is playing simple chords could anyone please help me out! I will give +1

Thanks you all in advance <3



Join date: Sep 2008
80

IQ
Is +1 like a whole marijuana?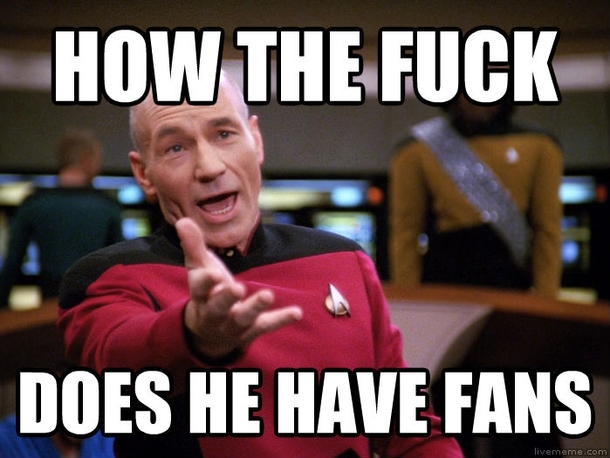 Last edited by k.lainad at Sep 14, 2016,
EpiExplorer I appreciate your help butttt, that's just one version of the chords you linked... not the chords or sequence she's playing, anymore ideas?
Last edited by alexhowarth1 at Sep 14, 2016,

Join date: May 2008
2,072

IQ
EpiExplorer Are you sure? It's nothing like what she's plucking in the video, I'm a starter at guitar and even Am - F - E7 - Am doesn't look like what she is playing
You're in the wrong forum for this anyway, but I'm giving you the hint of:
There's like ten tabs of the song on this site, look at all of them, cross-reference what sounds right to you and you'll be peachy.

tell the gurl to make another video where we can see the fretboard
EpiExplorer I'll have a look then thanks mate

ElMaco also I will try this cheers!

Will Lane I know it's tricky to try and figure it out with no fret board :/

anyone else can hit the nail on the head to this question?

thanks in advance

Join date: Sep 2015
380

IQ
The shit
That guys will do
And the songs
That guys are willing to play
To get the girl
tell the gurl to make another video where we can see the fretboard
If she would play it naked, that might help as well. (More guys would be willing to watch...)
The shit
That guys will do
And the songs
That guys are willing to play
To get the girl
Maybe he is a genuine Belieber

Maybe he is a genuine Belieber