Tfw you get so bored waiting in line to register as a sex offender
"Good afternoon sir how may help y-oh. Take a ticket and sit near counter C please. Tissues are on the table at the back."
Why not he is about to register as a sex offender anyway may as well get some fapping in while he waits.

Join date: Sep 2013
82

IQ
masturbating on two buses in downtown Seattle
Sounds about right. I am surprised he made it onto the transfer though. I'm assuming this is the same incident and not two separate charges asked on the wording.
I hate when this happens to me! Oh, man!

Join date: Nov 2011
340

IQ
If only he'd seen this poster: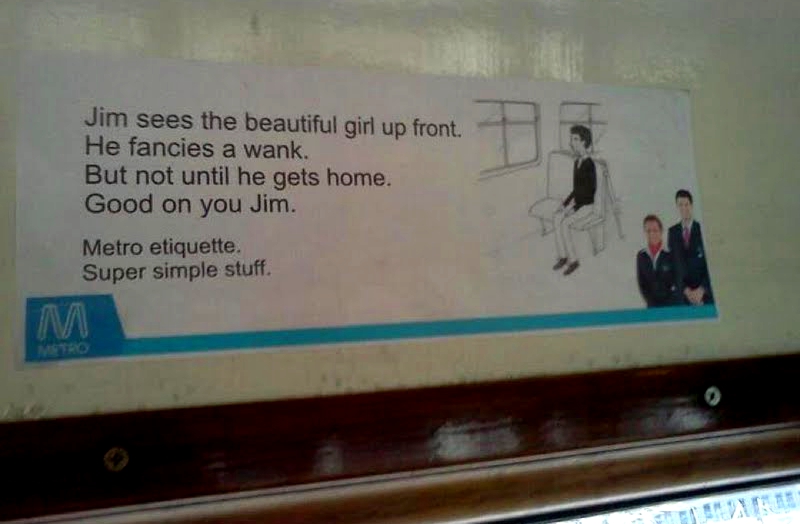 EDIT: TBH, the guy does need the XP
Hardison, a Level 3 sex offender, is also facing a third-degree assault charge for allegedly spitting in a female bus driver's face in Ballard in February, court records show.
He's only lvl 3, after all.
Last edited by slapsymcdougal at Sep 21, 2016,

Join date: Oct 2009
150

IQ
Well if he's gonna divulge his registration he might as well show and not tell.
I thought Seattle was supposed to be a bastion of love and tolerance?

I guess self-love doesn't count?

Join date: Mar 2013
125

IQ
Maybe he needed some ID when he was handing in the papers, but he didn't have it so he was just proving that he is indeed a sex offender.
"I was told to provide a DNA sample"

Join date: Jun 2015
20

IQ
why is it always the guys

Join date: Sep 2002
591

IQ
Not surprised tbh, Seattle buses are a circus
why is it always the guys
The girls never need to show anything