Saturday Night Psychotronics - Volume 3

Join date: Aug 2012
100

IQ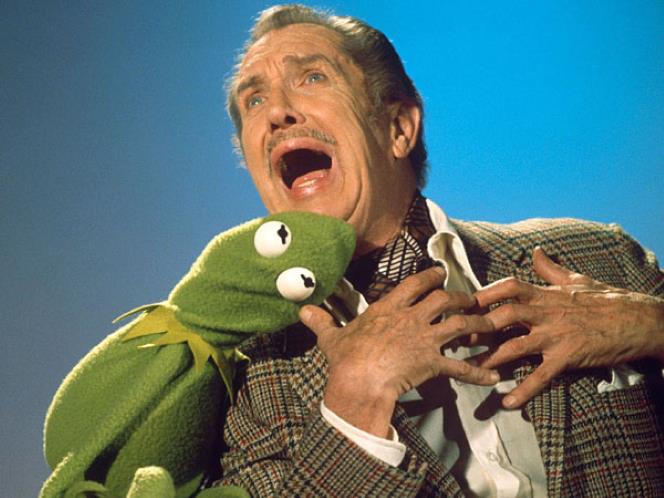 Psychotronic movie is a term coined by film critic Michael J. Weldon—referred to by a fellow critic as "the historian of marginal movies"—to denote the sort of low-budget genre pictures that are generally disdained or ignored entirely by the critical establishment.
Welcome to this week's edition of Saturday Night Psychotronics, a weekly event where we examine obscure albums ignored by the critical establishment. Generally we want albums that have imagery and/or lyrical content of science fiction, horror, or fantasy.
This week we wage war against ancient, evil reptiles in search of steel, for the glory of metal. I present:
Asgard - In the Ancient Days
In the Ancient Days is a long-forgotten speed metal album by Asgard, form the Netherlands. Fast, dirty, and raw. Let it take you back to a time when your will and your weapon made all the difference: death or survival, failure or fortune.
Last edited by Kytokinesis at Oct 22, 2016,

Join date: Nov 2006
680

IQ
Classic fantasy pocket book album cover. I'm in there. Gonna listen when I get home.
this album with that gif playing is very fitting, cool album

Join date: Aug 2012
100

IQ
Haha, yea the gif is from a 1984 indonesian b movie Golok Setan (The Devil's Sword)