Help me to coose new tuners
Hello,
I need new machine heads for my SG, help me to choose the right model, thanks .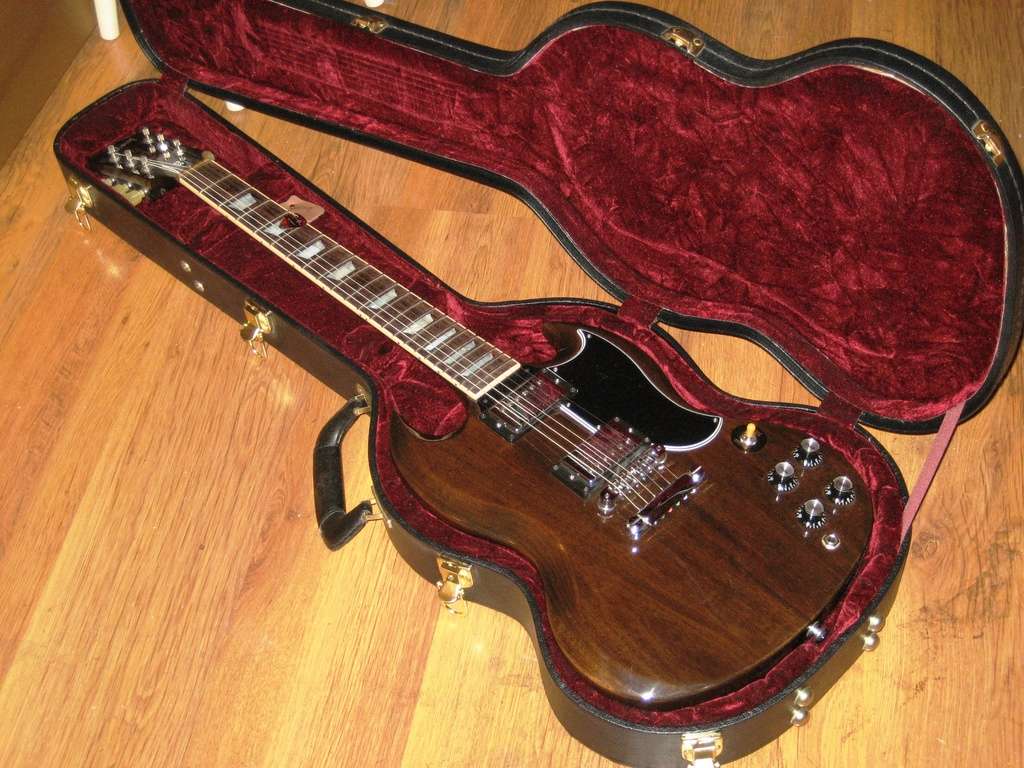 I'm a big fan of Grover Locking Rotomatic tuners. 106's should fit just fine
Last edited by Cathbard at Dec 27, 2016,
I use Sperzel locking tuners and they are great for keeping in tune. They thread through the pegs, so you don't have miles of windings. Put a little tension on the string when you lock it down and you'll be up to pitch with less than one full turn. The the turning ratio allows for quick precision tuning.
I also use sperzel tuners. I put them on all of my guitars. They hold up great.

Even my LTD brand locking tuners are excellent(look a lot like the schaller tuners).
I need light weight machine heads , the Gibson SG is a light guitar.
The Grovers are plenty light
Thank you for your help, do you know the new Kluson Revolution machine heads?
They are light and ratio is 1:19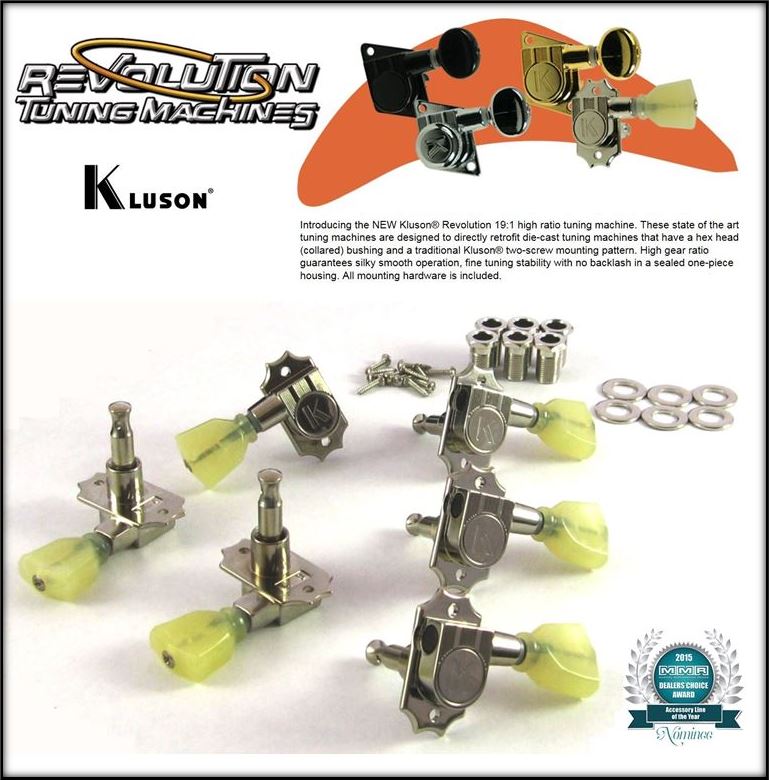 The last guitar I bought has locking tuners, now I wish all my guitars had locking tuners.

Go with locking, you won't regret it.

Join date: Feb 2007
374

IQ
I've got Sperzel locking tuners on one guitar and Gotohs on another and I prefer the Sperzels by a long shot. They both work well and are excellent tuners, but the Gotohs are more of a pain to lock down. Never tried Grover, so no comment there. I highly recommend locking tuners as well.
The Grovers don't have a locking nut. You just stick the string through and start winding. After a couple of turns it locks the string and then starts tuning the post. They're brilliant.
Last edited by psp742 at Dec 29, 2016,
Join date: Apr 2010
1,680

IQ
i don't like locking tuners. i have had a few different. grover IMO is the win.
i had one sperzel fail on me

the locking piece in the center of the shaft got locked in with the edge of the string. i don't know how that happened, but it went in the garbage.
Then check out Carvin premium tuners. For the money they're good.
For me it's Schaller locking tuners (Germany) heavy solid set.. Grover Rotomatic tuners (non locking just way to string lock the strings).