What is this BC Rich
I cannot find anything about this guitar, I've found a picture of a yellow version and also a black version and it seems to be an STIII Outlaw "The Black Hole"
This red one the hole pattern and pick ups are different so I'm wondering if anyone has information about this thing?
I did email BC Rich but never received a response.
Thank you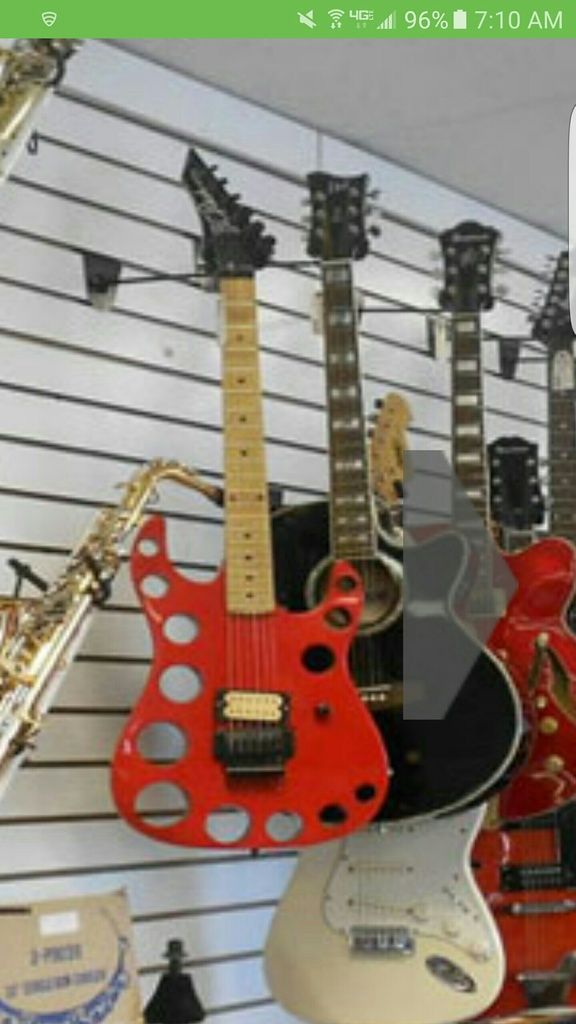 If it weren't for the no?Es I'd think it was a Gunslinger, do you know if that is an aluminum body?
It's some sort of gunslinger.

Don't hold your breath waiting for a reply from BCR. They're as bad as ESP about replying to email
Last edited by Diatribes at Jan 6, 2017,