what the name of this technique ?

Join date: Sep 2016
10

IQ
Hi there
What the name of this technique ? and how i can play it ?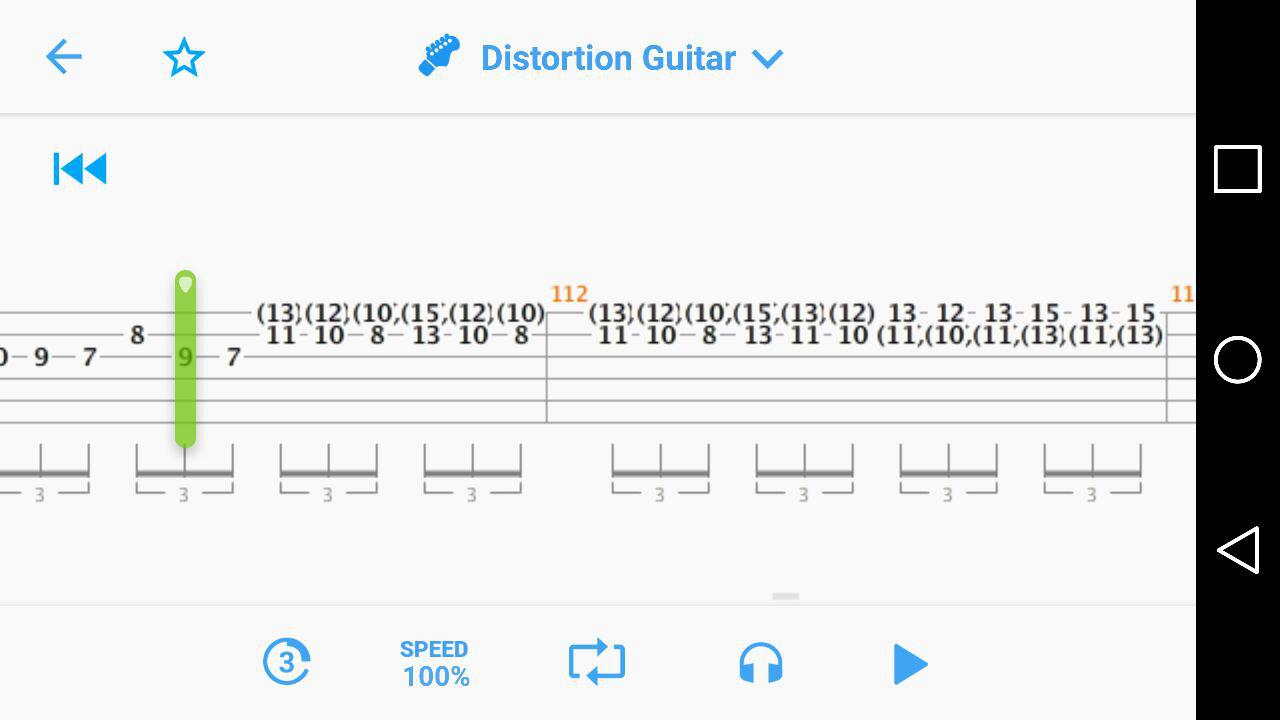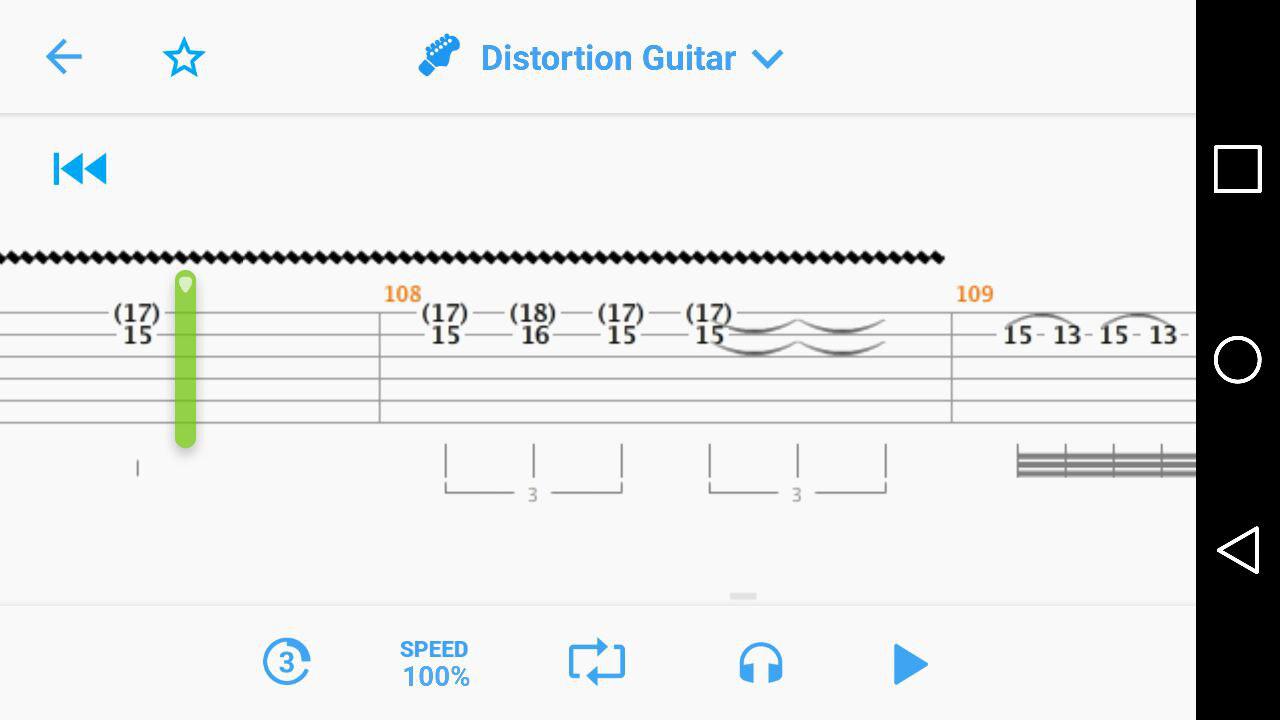 Join date: Apr 2006
140

IQ
Well just a couple of points:
It's difficult to know which bit you mean if you just post some tab, which part of these do you mean?

It would also help to know the song these are from? The tab and notation are all very well and good but without knowing what the song and band are it's difficult to say how it was played originally.

That said... it looks like that's a pretty normal alternate picked section, and I would guess that the notes in brackets are probably someone notating the harmony line really stupidly. Like I said though, need to know the song and where in the song it is to be able to say anything for sure.