The Official Schecter LOVE thread! Post you loved Schecter guitar here!

Join date: Mar 2014
10

IQ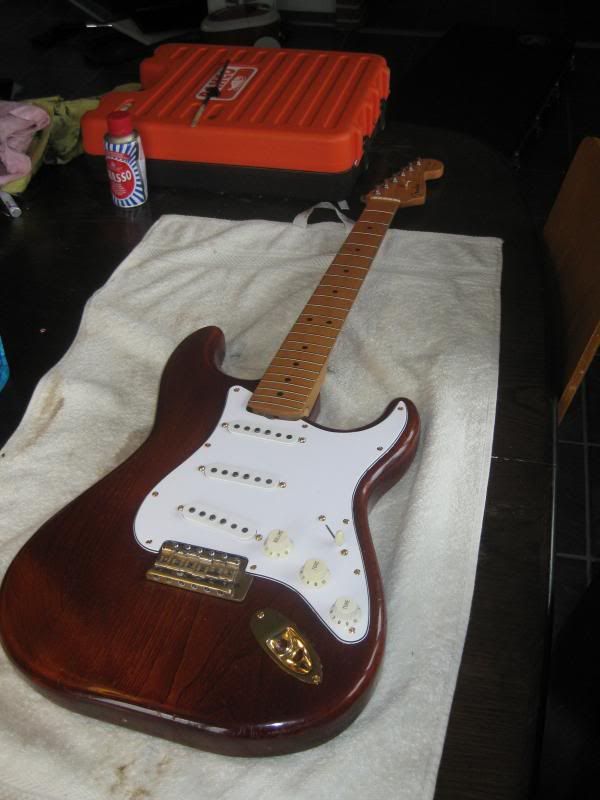 So what is this and why in this love for Schecter thread?
In another Schecter thread here on UG my response was back in the late '70s and '80s Schecter was something of high caliber parts then guitars! That is where I would look based on the partscaster I have had since 1995.
Back in 2014 I upgraded the guitar for the 3rd time total and for the first time had a look of all the parts. When it came to the body I found it as you see with no stampings or marks but I was told it was a Schecter ash body. The bridge is also Schecter with Fender gold saddles and brass tremolo block!
Recently a guy on the strat-talk forum send me a message that he had a Schecter body to identify and asked about mine to Tom Anderson who worked for Schecter and the date is among fall 1977! Back when they were mostly all in high quality parts rather than finished guitars.
This guitar has always sounded awesome through anything new and old. The Schecter parts surely has something to do with that and the rest are US Fender including EC neck and 69 pickups installed new in 1998.
Last edited by anders.jorgense at Jun 10, 2017,