Advice getting plastic pickup covers

Join date: Nov 2014
110

IQ
I'm interested in buying a set of plastic covers for the Seymour Duncan pups of my guitar. However, on their website they don't sell such thing, only 3th party sellers of eBay, and I'm not too sure if they'd even fit. I'd like to know if anyone has ever bought this type of part before and can give me any advice where to get quality ones. I'm looking for something like this: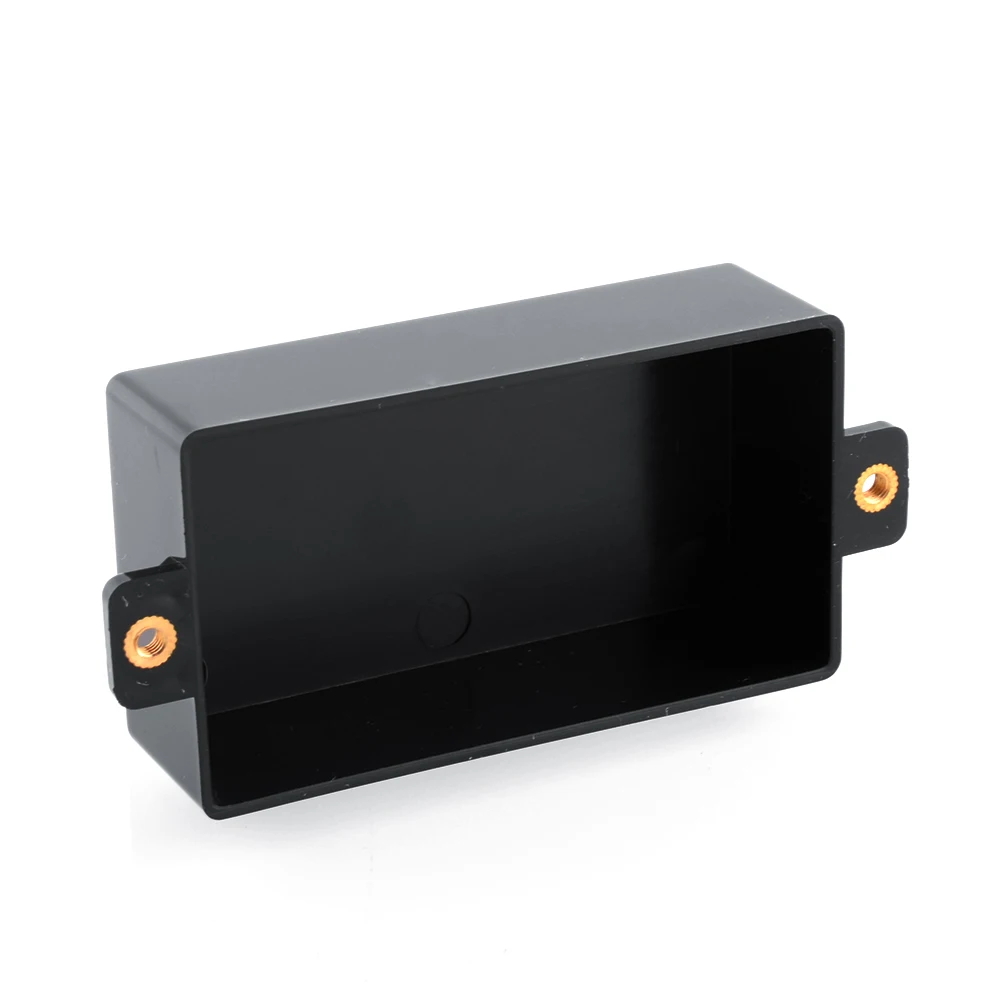 If it helps dimension wise, my guitar's equiped with a JB and a Jazz humbucker set.
Inb4 "why do you want such thing?" I don't feel very confident having expensive pickups exposed to the once in a while pick hits and hand sweat making the poles rust a bit. On a Strat the covers can be easily replaced or removed and polished but it's very hard to repair visual damage to pickups without any sort of shell. Picky me being picky, nevermind.