Top 4 Guitar Games
Guitar games were very popular in their heyday. Guitar Hero inspired an entire genre where you got to be a rock star and play your favorite songs on a guitar controller or a real guitar. So today, we decided to remember some of the best guitar games that ever existed.
There are also free guitar games that are mostly made on flash and have poor quality, but if that's your thing, here are some free guitar games for you, weirdos.
Guitar Flash
(PC)
Super Guitar Hero 4
(PC)
Guitar Geek
(PC)
Now, let's get to the good things.
Rock Band series (2007 -2015)
The main difference between Rock Band and Guitar Hero is that Rock Band focuses on, you guessed it, rock music. Besides, that it has much better graphics, the guitar playing feels better, the difficulty is more balanced and the games have more overall personality.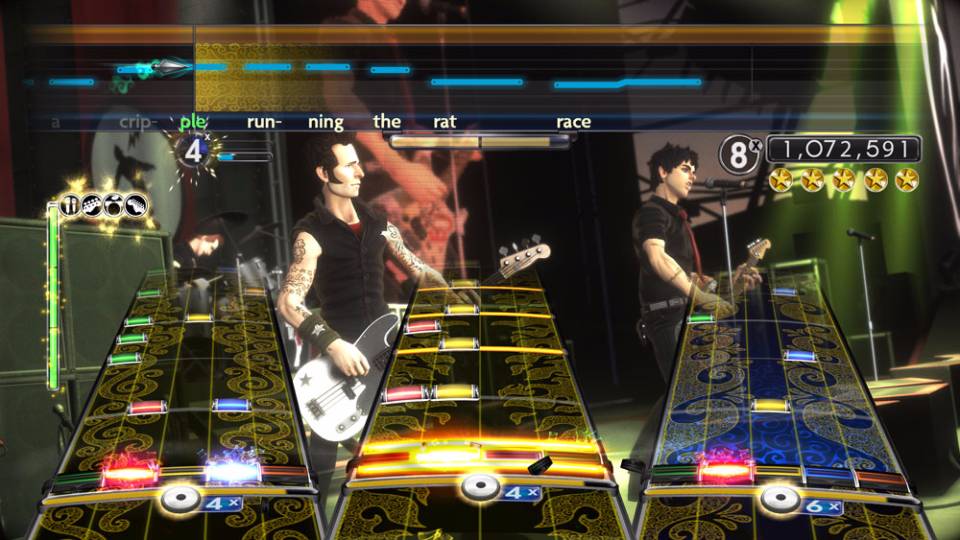 BandFuse: Rock Legends (2013)
Learning is hard. Games are fun. BandFuse cheats that system by making learning seem like a game, blending the real-time scoring of rhythm games with actual, real-world instruments and interactive lessons that help build up fundamental skills. Rather than inventing a new language, the game instead builds off of tablature. Moreover, it includes video lessons and interviews from a number of famous guitarists, including Slash, Mike Ness of Social Distortion, and Alexi Laiho of Children of Bodom. Sadly, playing is one thing and explaining is another so a lesson about warming up by Zakk Wylde looks like this:
If I'm warming up for a gig, I'll just play like what I'm playing right now… I don't sit around… You know… Like, I won't sit there, just, like, blaze over scales like that. But, I mean, just more so. Like I said… Just noodlin' around. You know, so if there's a pattern… If there's somethin' I wanna work on, I'll usually sit and do it. But, I mean, as far as getting ready for a show and stuff like that, I'll usually just noodle around for about an hour."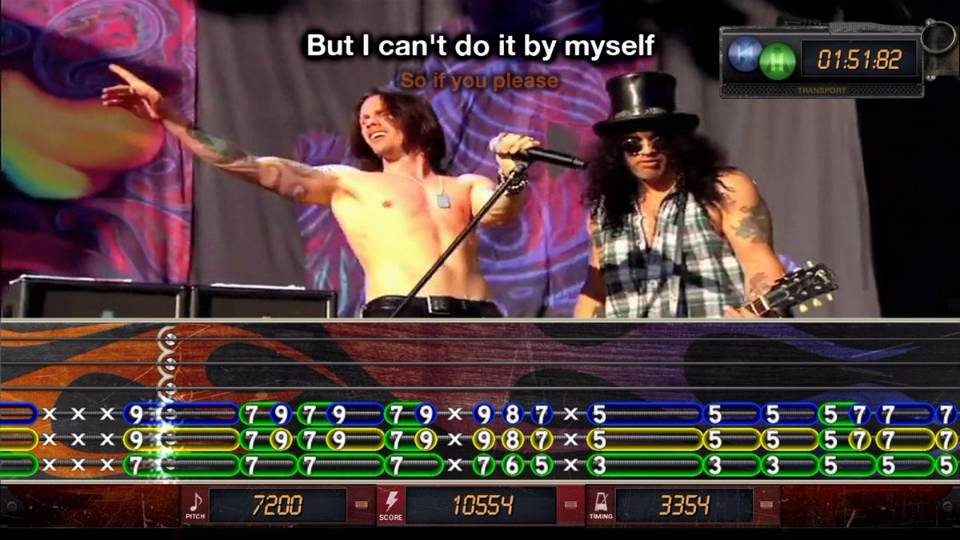 Guitar Hero series (2005-2015)
Ah, the mother of all guitar games, Guitar Hero.
All Guitar Hero games are notable in some way or another. Since the first game was released in 2005, this music rhythm video game remained true to itself until its demise in 2015. A fun fact: Aerosmith made more money on Guitar Hero than from any of their albums and it sure says something.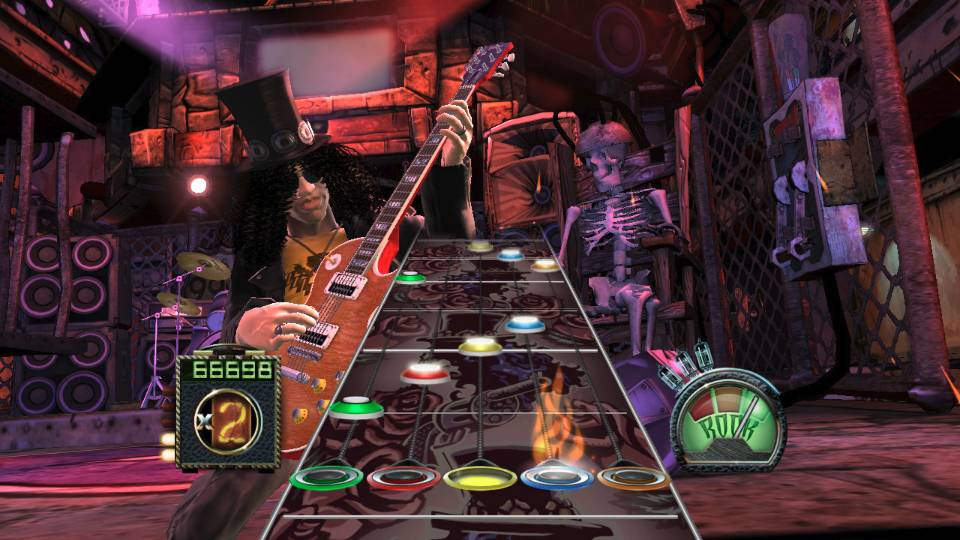 Rocksmith 2014 (2013)
Rocksmith is basically a lot like "Guitar Hero" but using a real guitar. What's more is that it actually offers lessons to improve your playing.
Rocksmith is an effective tool in getting new players started out, and experienced players obtain a new sense of fun in playing. As a stand alone teacher it's not enough to get you to the levels of your favorite guitarists, but can give you a strong foundation to build upon if you do take your training further. It introduces diverse styles of writing and playing by offering a wide range of rock music to learn that could stimulate creative development in budding writers and players. As it is, it teaches good technique but seems to lack in showing players how it all fits together in the big spectrum of music.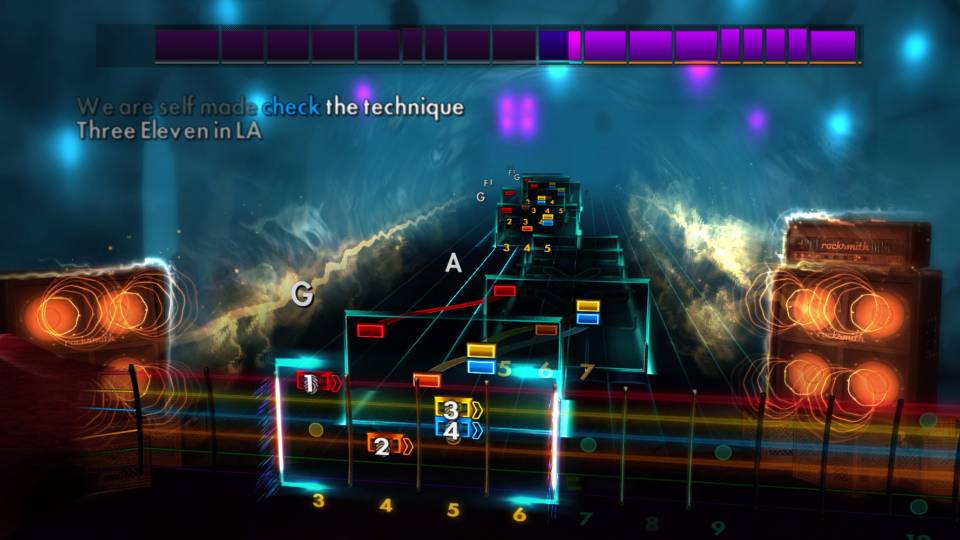 All in all, it seems like the guitar rhythm game industry is almost dead, except for some games who try to conquer the VR market. Guitar apps have replaced guitar games and now it's all about learning to play the actual guitar.... probably for the best.
Have anything interesting to share with the community?
Submit your own music news article!