Wilco
Ok, so I searched for a thread and didn't find any, so here is my one.

Wilco- Chicago based. The members include: Jeff Tweedy, John Stirratt, Glen Kotche, Nels Cline, Pat Sansone and Mikael Jorgensen. They play Rock/Acoustic/Alt/Folk/Country, and might I say, they do it justice.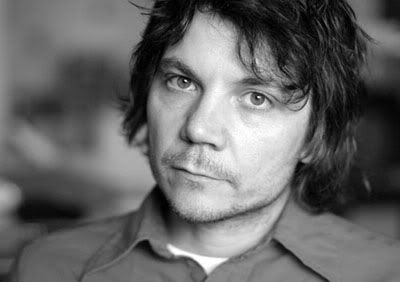 They are, in my opinion, one of the world?s best bands, in respect to their albums and their live shows. Tweedy himself, is a genius. He's an admitted alcoholic, depressive and migraine sufferer (sp?) and combines a lot of this into his amazing music. Not only are they superb multi-instrumentalists which make extremely distinctive and well constructed music, but the lyrics are also, even by themselves; just stunning. It's poetry for the clever man. Lots of lovely imagery, clever metaphors and really smoothe romantic couplets. Jeff's voice can be rough and ragged at one moment, filled with pure emotion and soul, and then he can switch instantaneously to a soft slur or whisper that can liquify your trembeling body on the spot. It's the kind of voice you never get tired of, yet is always unique.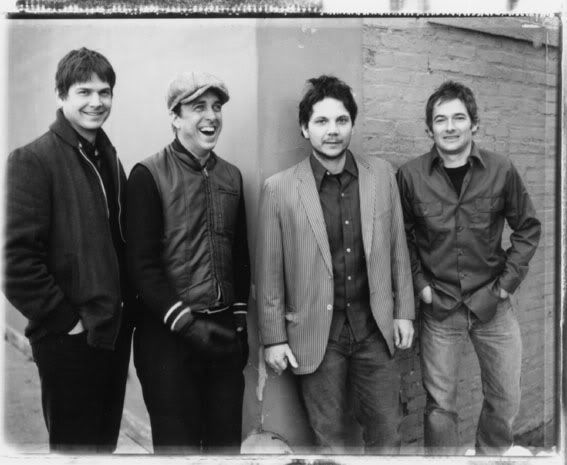 Their albums include:

A Ghost is Born
A.M.
Being There
Kicking Television
Summer Teeth
Yankee Hotel Foxtrot

And a few more, including the Billy Bragg ones.


I could honestly write a prose of pure praise for this band and it would still not cover how good they are.

If you like good music, and I mean really appreciate good music, then check them out. They aren't unknown, but not main-stream either.

I can honestly just say, wow.

Here?s their myspace:-

http://www.myspace.com/wilco


But please, only check them out if you actually appreciate music fully, they?re the kind of band which only deserve proper respect.


EDIT: If you appreciate Wilco, check out his old band Uncle Tupelo (Quite country/rock ish), Loose Fur (New Band/Side project) and even Son Volt (which includes Jay Farrar).



Last edited by thepickups at Apr 13, 2006,