epiphone strat

Join date: Feb 2005
30

IQ
Hey all, I seem to remember a post from a while back that was asking about an epiphone strat knock-off. Well I owned one so I figured I'd post some pics of it on here for anybody that's interested in seeing what epiphone's strat knock-off actually looks like, yeh.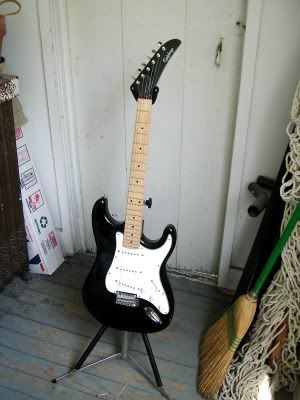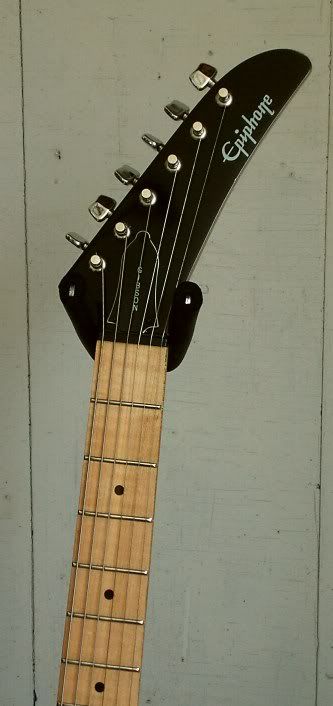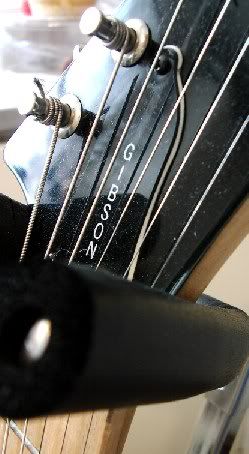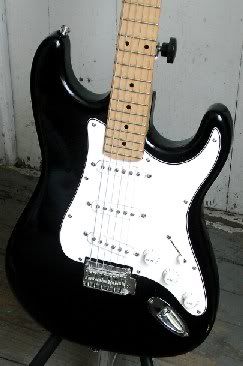 Join date: Jan 2006
90

IQ
The headstock isn't too nice.

But... how does it play compared to other Strats?

Join date: Mar 2005
80

IQ
Yeah, it looks like an overweight Parker-style headstock combined with a 80's Kramer over the top design, rather odd..

Also, how is the hardware and the knobs an so forth? More importantly, how does it sound compared to a Squier(or similar strat copy)?

Join date: Mar 2006
40

IQ

Join date: Feb 2005
30

IQ
This was the first guitar I learned on. I'm not a fan of Squire guitars but I've played a few - this guitar though has always felt more stable than any Squire I've ever played. The head stock is super ugly.. kinda reminds me of a hockey stick

Join date: Oct 2003
10

IQ
I had an Epiphone Strat back in the late '80s and it played rather well. Of course those days are kind of a blur to me as it was late 80's through the early '90s that I made Ozzy look like a choir boy so I wouldn't exactly say I'd be the best judge.