What pickups are these ?
What pickups are these ?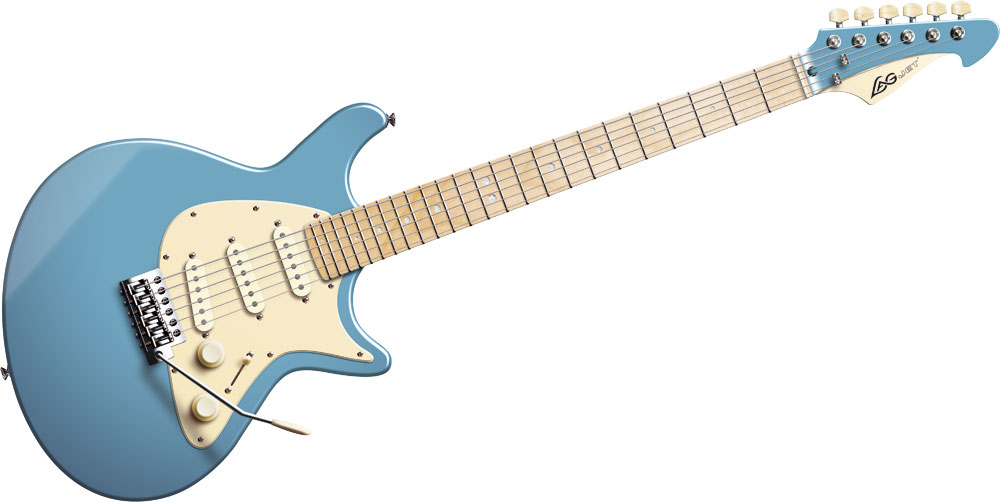 And how decent are they...?
Is it worth switching to EMGs or other pickups ?
LAG Vintage Single Coil Pickups

and yes get EMG singel coils there great
Are they worth replacing ?
depends if u want a richer deeper sound.
It's up to you. If you like how your guitar sounds then keep them in there. If you dont, change them. You're the one who has to listen to it, Not us.
are there any other cheaper almost as good pickups???

because I don't have aa decent amp at the moment ... look at my sign.

Is it worth getting a better amp ?
Yeah, a better amp would be better then new pickups.
Any recommendations for a new amp ?
how much you have to spend?
e....rrr.......£100-£150...I want 25 - 30 watts...
ok so £150 is like 280 dollers us more or less do you want tube or SS
When I was looking before Xmas, most people recommend either

Roland Cube 30 £120 from GAK

Vox AD30VT £134 from GAK

I got the Vox and am very happy with it.

Also was recommened the Laney LC-15 (£158 from Vox) - it's only 15 watts but is a valve amp I don't think it has the same effects either but I might be wrong.

Join date: Jan 2004
20

IQ
if your getting a vox amp go witht he tube amp and not the valvetronix

both sound good but i think the sound of the tubes just grooves better ya know.... lookin at getting one myself haha
But a true tube vox ain't £150

Join date: Jan 2006
72

IQ
y dont u just read over the very helpful and useful things that dave_mc worte in the thread entitled "dont post a new threda until u read this" or sumthin like that. it has the 13 commandments of the electric guitar or buying one. its got all the info and goods for ur budget