The pedalboard thread!

Join date: Feb 2006
120

IQ
how do the daisychians sound? i am thinking of making a pedalboard, and would like a cheapo alternative to DC boxes. do they create noise?
thx.
for the record, i own 2 crybabies(50$ and 25$, in order i bought them at flea market), an OS-2, to date the ONLY pedal i have bought new(80$), a Turbo R.A.T. (10$ at Garage Center), a DoD Stereo Flanger(22$ at a Flea market), DoD Supra Distortion(1$,doesn't work lol) Marshall ED-2 Compressor (a steal in like almost new at 40$) and an MIA ernie ball Volume pedal(30$, also fleamarket). total cost: 253$.
soon to come: Daisychain(s), a board.
i also happen to have a BITCHIN powerstrip, it's all metal, and can be screwed down (no tape here)
EDIT: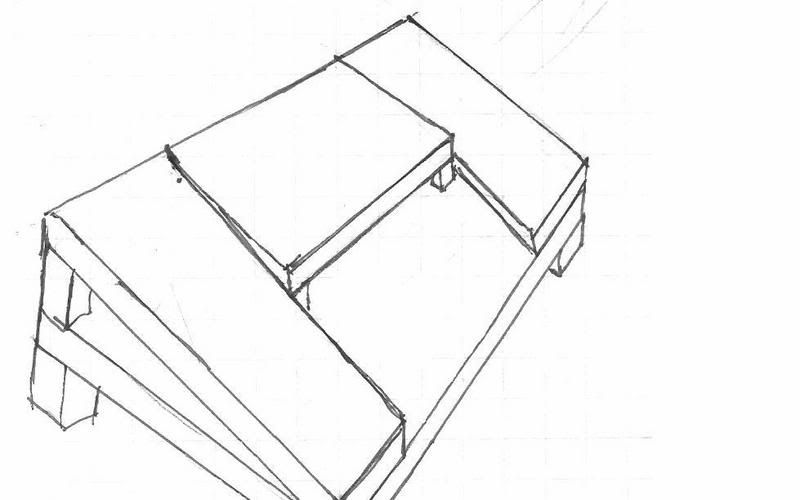 Last edited by woodenbandman at Jan 5, 2007,