Need Help With Custom Painting Epi SG
Hey guys, I'm a proud owner of an Epiphone G-400 (standard SG). The thing is, I want to make it custom some way. I would really like the body to be painted like some of the custom ones form the sixties, encorporating paisley-type patterns and abstract art.
What I need from YOU is, where to go to get this done. I know if I try it myself I will totally **** it up, so I need some place to do this for me. I live in London, Ontario, if that helps. Do I just bring in my guitar, a picture of what I want, etc? I would also like to maybe get a different colour pickguard, knobs, and possibly fretboard.
I also need some ideas from you guys. Post some pics of cool setups for the SG, and how I can make it look totally unique.
I have about 500 dollars to work with, will that be enough? (Could be more if necessary.)
Basically, I am an inspired, financed, yet not experienced guitar player in need of a custom job.
Thanks.
Ugh.. my pics filesize are too large... ok well you can pretty much guess waht it looks like. Heres a link:
http://www.cd-leo.com/yahoo/guitar/_electric/epiphone/G-400/02.jpg
Last edited by Flynt at Jul 17, 2006,
The Fool SG ...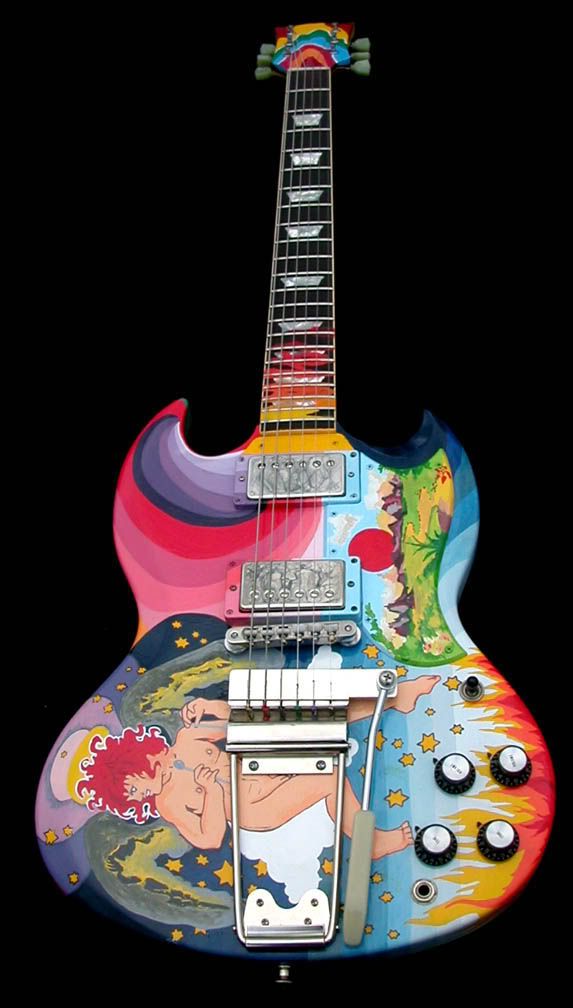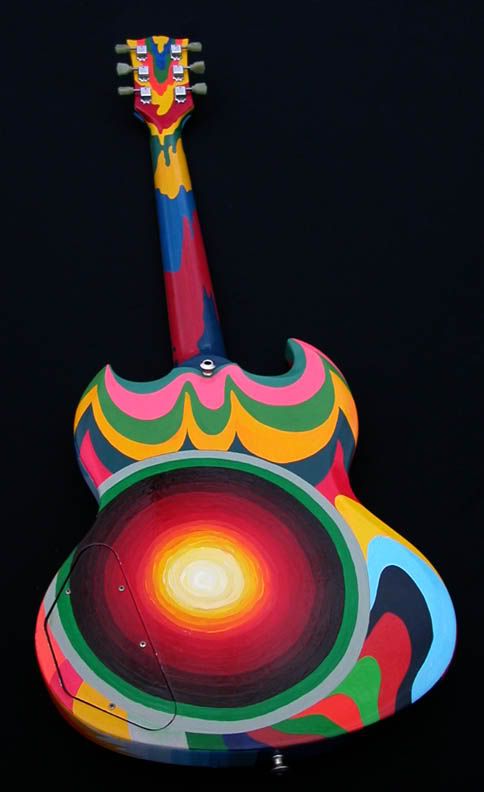 (Invalid img)
Wow those are awesome, is there some sort of base art that I can bring in to someone? Also, where the **** do I go?!
Why not paint it yourself? It doesn't have to be an exact copy. Why pay somebody to hone their skills when you can attempt it yourself. Or maybe start with a simple design, etc.
But thats just it, I really don't know how to disassemble my guitar and what type of paint to use, how, etc. I would LOVE too though, if someone could teach me.

Join date: Feb 2005
10

IQ

Join date: Mar 2006
80

IQ
thank it apart, dip the body in BLACK paint. then get a spray paint can and spraypaint buttsecks on the guitar.


do it. i would love you forever.