ear phones

Join date: Mar 2006
20

IQ
hey, just got some ear phones for my mp3 player but they dont friggin stay in my ear. if i turn ever so slightly, they pop out. has anyone had this problem? i think i just got ****ty earphones \ ears.

Join date: Apr 2005
30

IQ
buy some Shure E4c phones

they kick ass

Join date: Oct 2005
60

IQ
You got cancer of the ears. Have fun.


Join date: Jun 2005
140

IQ
buy better earphones. i have some cheap £7 sony ones, and theyre both comfortable and have brilliant response

take sandpaper and mold your ear so that the headphone fits perfectly. It works,I swear.
try some shure e4c's or e4g's. (theyre basically the same except the g's have a shorter cord)
i got a e4g and i used the foam eartips it came with in the fit kit to get a really snug fit. they never fall out accidentally, and the sound quality is eargasmic

Join date: Nov 2006
10

IQ
How much are Shure e4c headphones?

Join date: Jun 2005
140

IQ
hold ****, what a bump


Join date: Feb 2006
10

IQ
I still use the cheap Sony headphones that came with my Walkman. I never liked earbuds... If you don't want to shell out the money for Shures, which go for about $100 I think, get some cheaper ear huggers.

Join date: Jan 2006
40

IQ
I bought $80 sennheiser earbuds. They're noise cancelling so they also act as earplugs. And they're fit to your ear like the Shure ones. I'm a big fan of mine, and for your buck they're the best. The Shure earbuds cost 2-3 times as much.
you got big ass earholes (is that what they're called?)
get some that have padding (it kinda helps create friction to keep it in your ear)

Join date: Aug 2006
30

IQ

Join date: Jun 2004
40

IQ

+1
**** earbuds.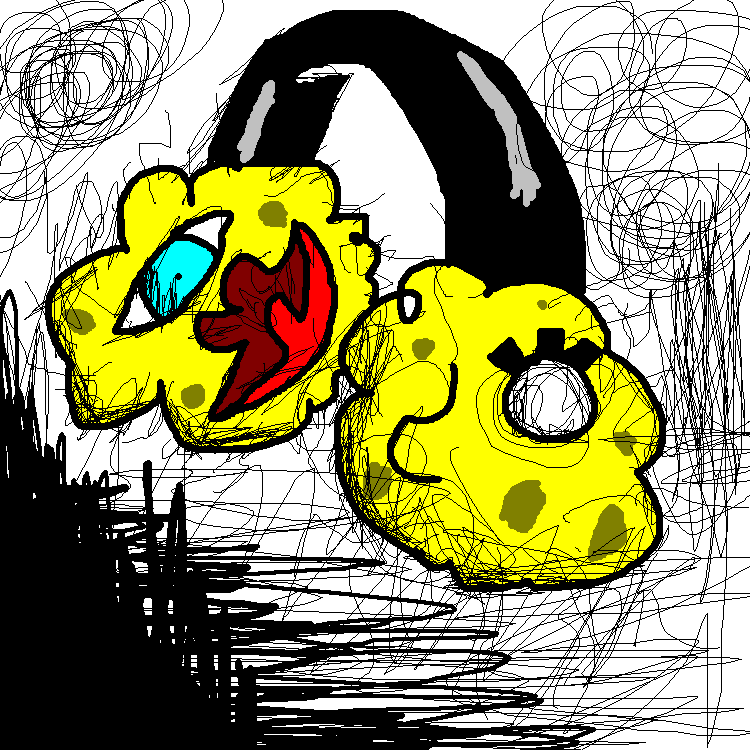 SPENGEARBUDOB
..
..
..
And, you should perhaps get those earbuds that have the little loop around your ear, or just buy ones that fit your ear better.
Also, clean those damn potatoes out of your ear.
Last edited by maddd0g at Nov 26, 2006,