I want a capo similar to this (Pics)
Hey guys,
I was watching the video for Windowpane by my FAVORITE band, Opeth. I noticed the guitar players used a very simple capo, and I was looking for one like that. I'll post pics below.
And just as an aside, I think people on this forum would LOVE Opeth. They can switch between hard rock to very light acoustic to distortion playing over acoustic, its amazing.
Here are the pics...if anyone knows any kind of capo that is similar to this, and can provide a link?
One shot of capo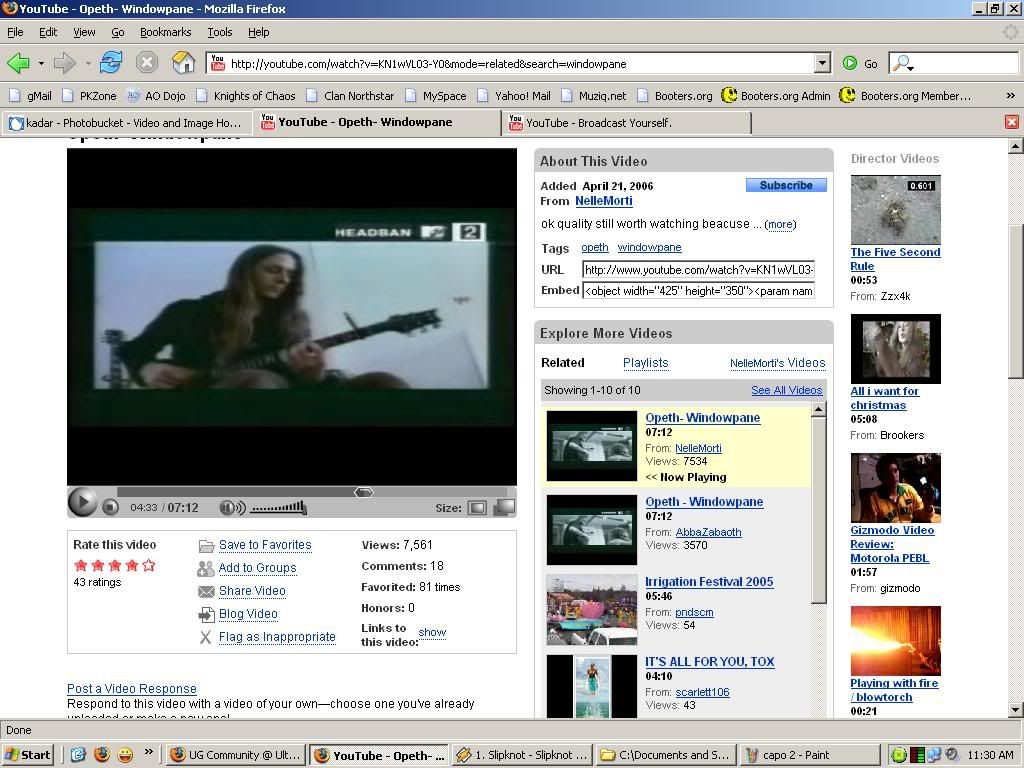 Another shot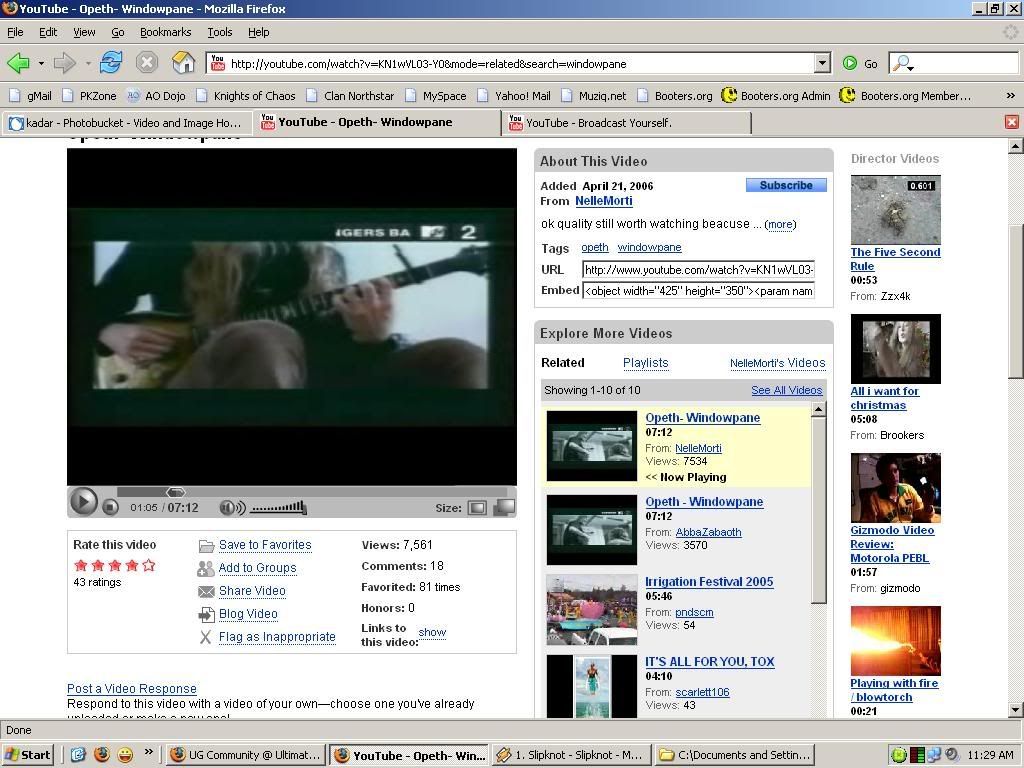 A Capo on the bass guitar, looks similar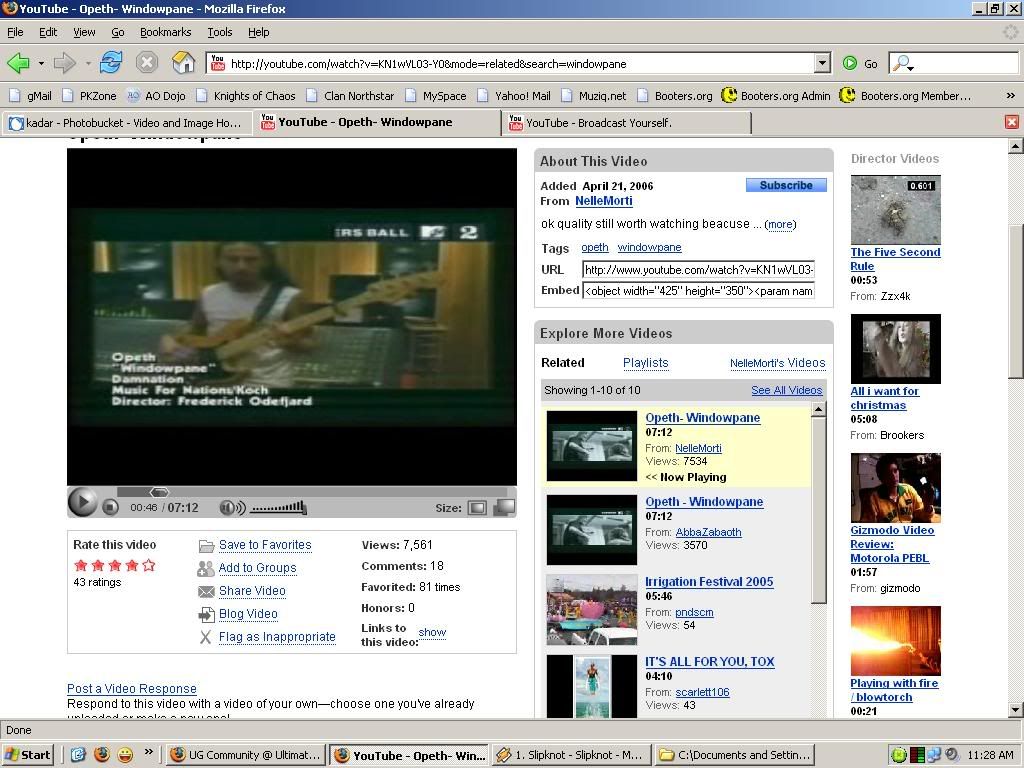 Sorry I couldn't post better pictures. I tried taking snapshots of the video in Windows Media Player but it wouldn't show up, so I had to do it on Youtube.