I just got a new guitar!
Ok, i just got a Takamine EF261S used . it's really nice.
Pics.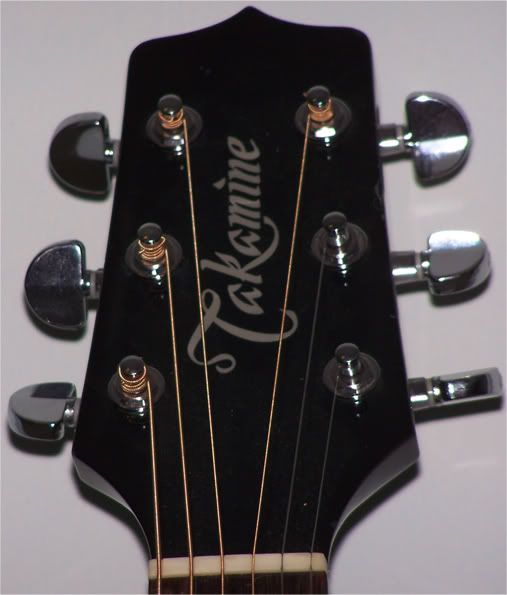 But i have a question. On the preamp is has a button labeled B-Chk, and when you press it a light lights up.
Is that just battery check or should i not press that?
B check simply tells you if your battery has enough power in it to be pluging in and still getting a nice sound.

Nice guitar by the way, how does it sound?
It sounds really good. I got it used, apparently it usually sells for around 1200$.

Join date: Jul 2006
40

IQ
how much did it set you back?
500$ and then there was a case and tax, so roughly 600$.
nice guitar i got mine yesterday identical new though, definatly the best accoustic ive played the neck is perfect for me and the setup and finids are awesome