Pedalboard
Well, i just finished my pedalboard. I'm happy, so i just wanted to show it off here. And yes, it's simple, and crude. I like it! Check it out: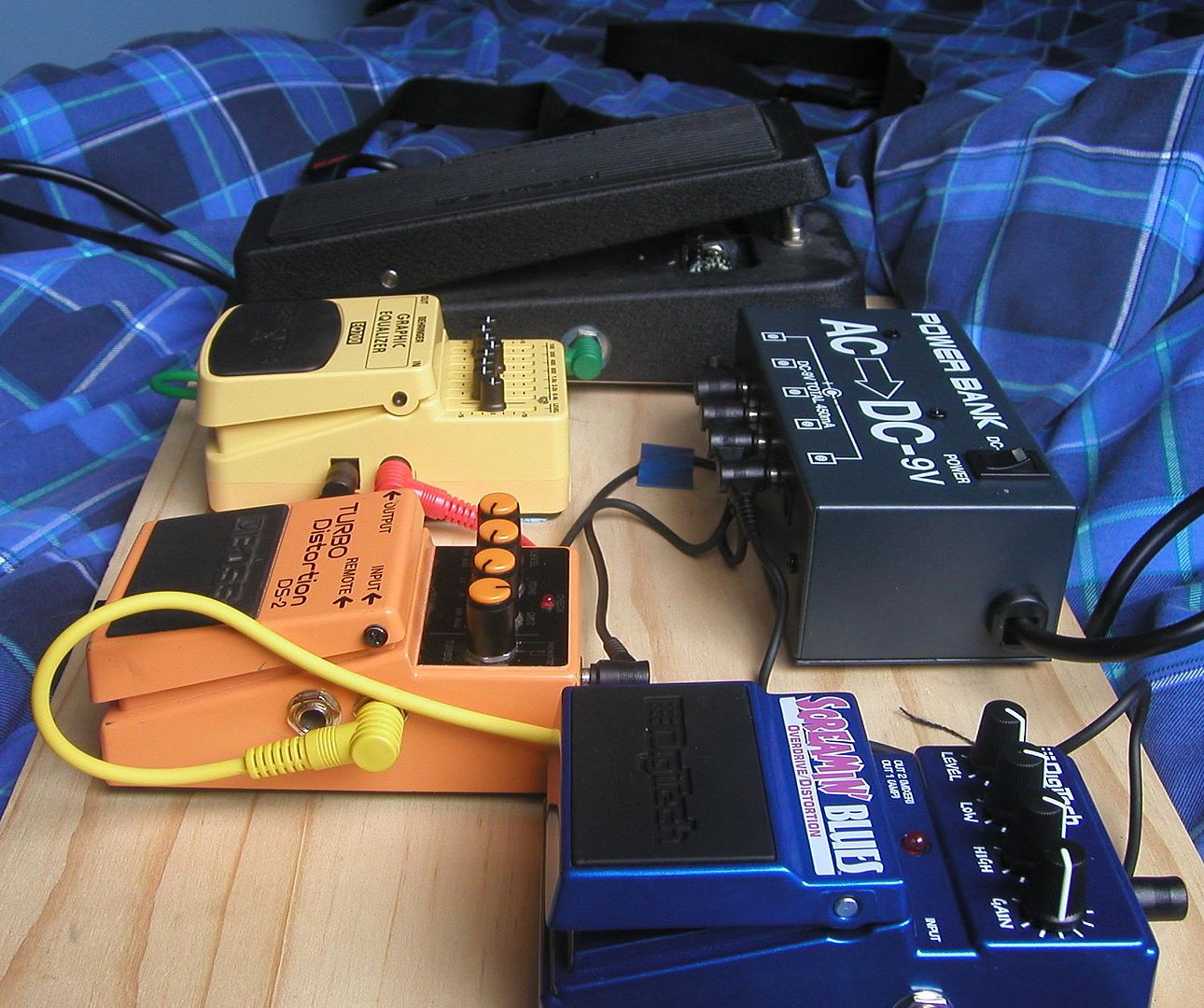 Join date: Dec 2005
80

IQ
pretty basic but still looks alright though your missing a zvex fuzz factory (assuming you like muse by your avatar)

Join date: Jul 2004
30

IQ
smaller and not so angled pic as well.

Join date: Mar 2005
120

IQ
That right there is what I want in a pedalboard. Wah and distortion. Yum. Looks pretty good though.