Help

Join date: Feb 2005
80

IQ
Where do these 2 wires go soldered to, they are comming from the volume pot of a ssh pick-up assembly.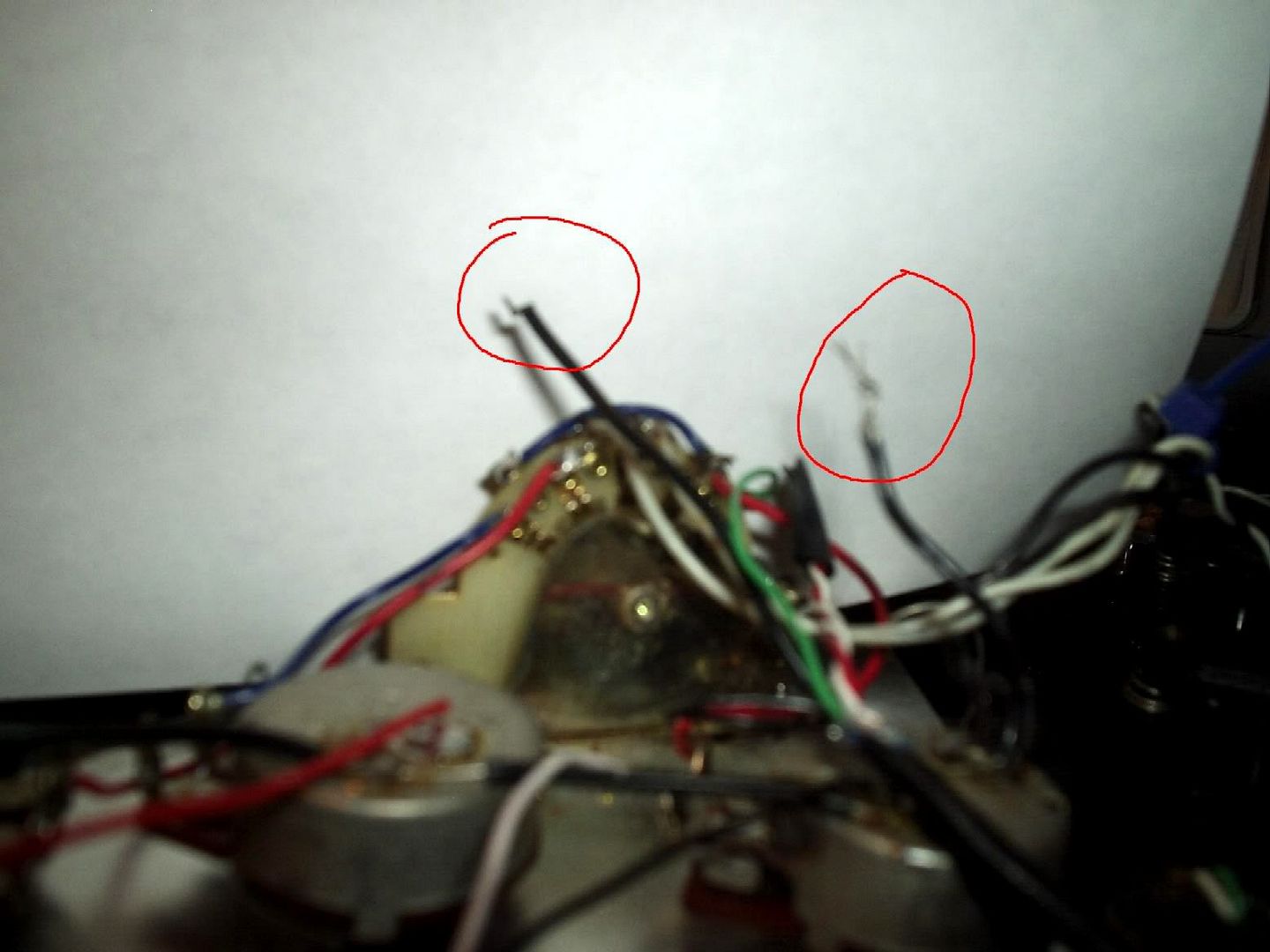 Join date: May 2004
480

IQ
Hmmm... They are coming from a pot's lugs? Sure they werent grounded to the actual back of the pot? It that guitar working?

Join date: Feb 2005
80

IQ
to the back of the vol pot, and it worked I just need to re solder it the guitar, the one on the left is a hook on top and the other one has the brisle wires, Im thinking I have to wrap them around each other.