strat with FR
is thier a strat model that has a Floyd rose or another type of floating tremelo system?
Join date: Apr 2006
10

IQ
they had one in the last musiscians friend catalog
my contemporary strat has a simialar bridge. its like a fat strat sorta, they stoped making em in 1984 i think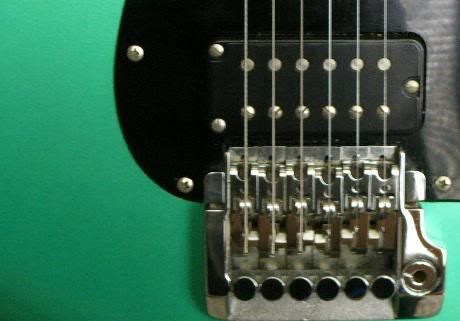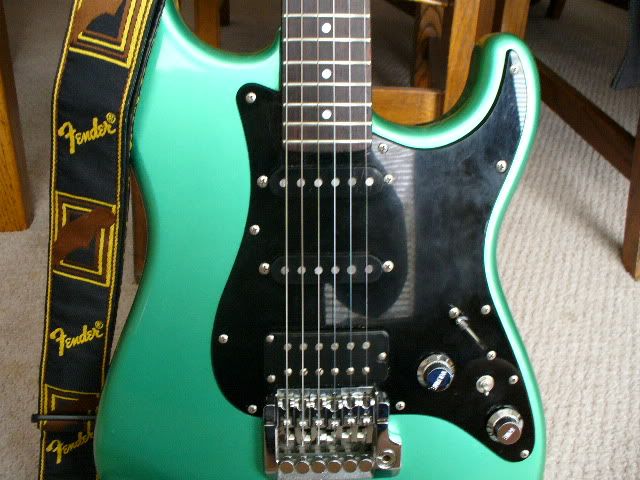 Join date: Dec 2005
80

IQ
those are the older style kahlers i believe. and yeh there is a mexi strat with a floyd rose.
i cant find mexican strats on fenders official site... can someone put up a link?

Join date: Dec 2005
80

IQ
ha nvr realized how odd a floyd rose looks on a strat, but thats pretty awesome
You can always buy the hardware and retro-fit. Not too difficult, but pricey, over $200 for the real deal.

Join date: Jan 2006
120

IQ
ESP made strats in the 80s with recessed FRs you can ge tthem on ebay from time to time. You can see kirk playing one in Metallicas One video as well as I Disappear