changing pots from volume to tone
i am currently involved in a guitar project and was wondering if it is possible to change a guitar with 1 volume knob and 2 tone to a 2 volume and 1 master tone
Join date: Aug 2006
290

IQ
Techniqly,yes,you just need the right scheme.
sure. give me a day or 2 and i will draw up a schematic for it and send a PM with a link to you. its not all that hard if you want to play around a while. i live in michigan about 6 miles from woodward avenue, so im down here at the dream cruise with my satelite link, so i cant really do anything right now, thats why i need a day. try searching google and let me know if you find anything.
i am currently involved in a guitar project and was wondering if it is possible to change a guitar with 1 volume knob and 2 tone to a 2 volume and 1 master tone
Like this?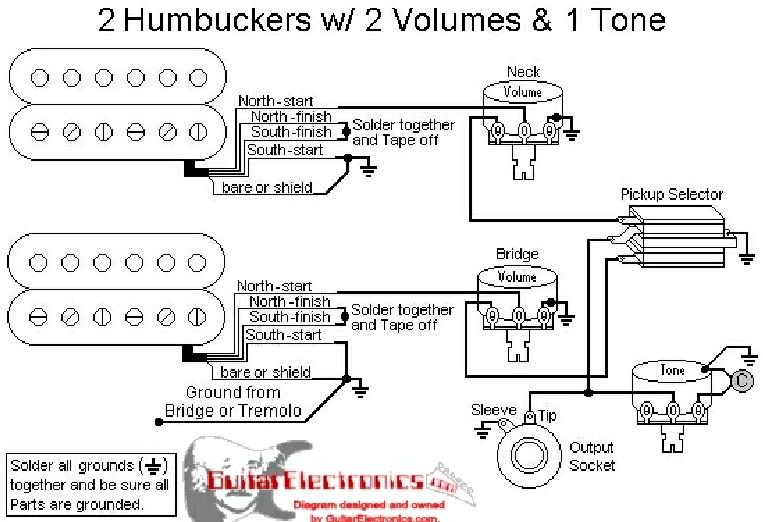 no it has 3 pickups, Fat Strat Setup

Join date: Aug 2005
223

IQ
Ok. I have a link to that.