Wow, USPS just totally bent my pickup.
I picked up the Steve's Special I was waiting on today, and they must have put somthing damn heavy ontop of it, because the mounting rings are 90 degrees now, and even the bottom is a bit bent. How lame.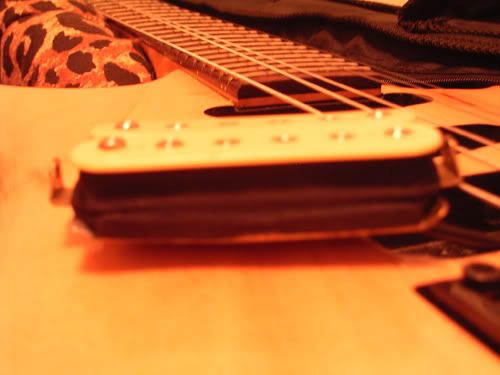 *ahem*
That sucks.
Jeebus man, that sux ass.

Join date: Dec 2005
70

IQ
You got pwnt by a guy who's likely to snap in the next 10 years and use his coworkers for target practice. I wouldn't complain if I were you.

Join date: Apr 2006
292

IQ
Holy cow that's messed up..