New hardware = better sound?

Join date: May 2006
30

IQ
Im considering replacing the hardware on my new guitar. it has cheap tuners and bridge that feel like plastic, and i suspect the pots arent very good either. maybe even a new nut.
Im already going to replace the bridge pickup with a bill lawrence. will replacing all the hardware have an effect on the tone?
any recommendations on where and what kind of parts to get? it has a tune-o-matic stop bar bridge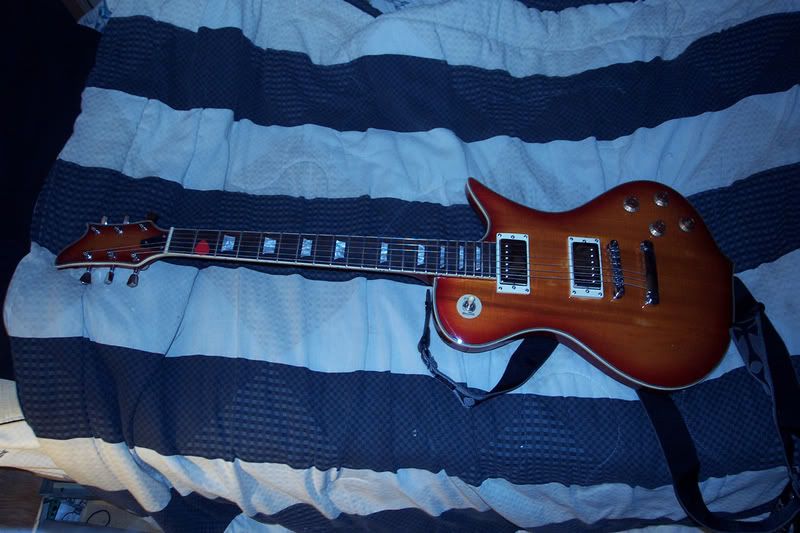 It's cheaper to buy a new guitar man!

Join date: May 2006
30

IQ
this...is a new guitar. i bought it just for that, to customize it.

Join date: Mar 2005
40

IQ
For the Tune O matic get a tone Pros bridge. Ive heard good thins about them

Join date: Aug 2006
131

IQ
Take off the ring around the pickup selector.