what year is my epi LP made?
hey my LP serial number ends with 6693.. when i asked a guitar shop guy..he said its made in year 1993... is it true that this is the way to tell what year it is made?
they're only for gibson and epiphone

wat bout jackson


hey guys.. i found out my lp is made in 1995 sept in korea. is it considered as a "vintage" les paul now? which would u get if there are both the 05 made in china or 95 made in korea?? does my lp worth more?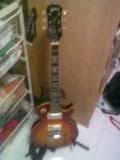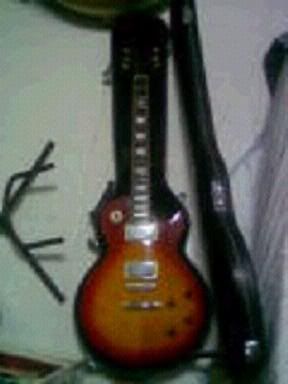 korean Lp's dont bring much of a resale value compared to older japanese LP manufacturers. I would still hold on to it thoug because it looks like a nice geetar
ouh thats because i heard that the pre 2000 LPs are made using better wood i think?haha i think i'll keep it... but i need to know the market price for it..