GRG170Dx with floyd...........
Well, i have a Ibanez GRG170DX with a fully functional floyd rose installed in it, i want to sell it on ebay or somewhere. Who thinks anyone would be willing to bid on it?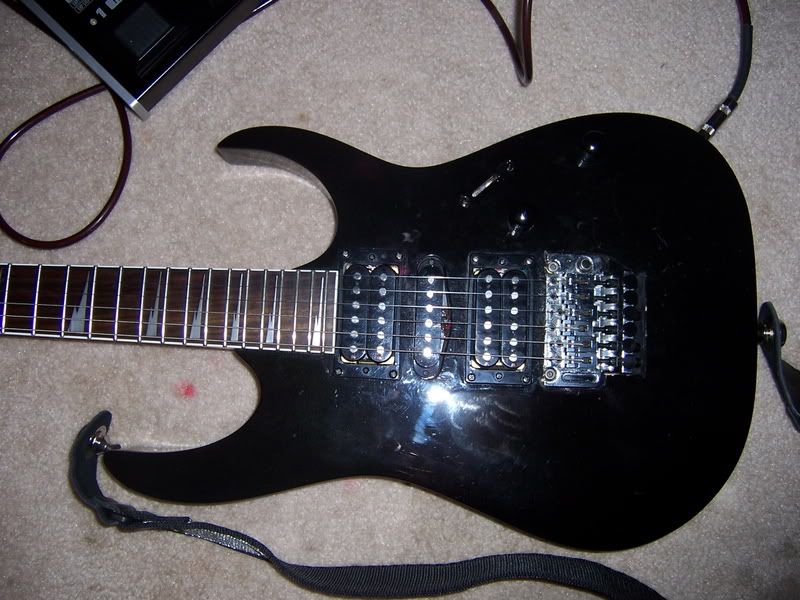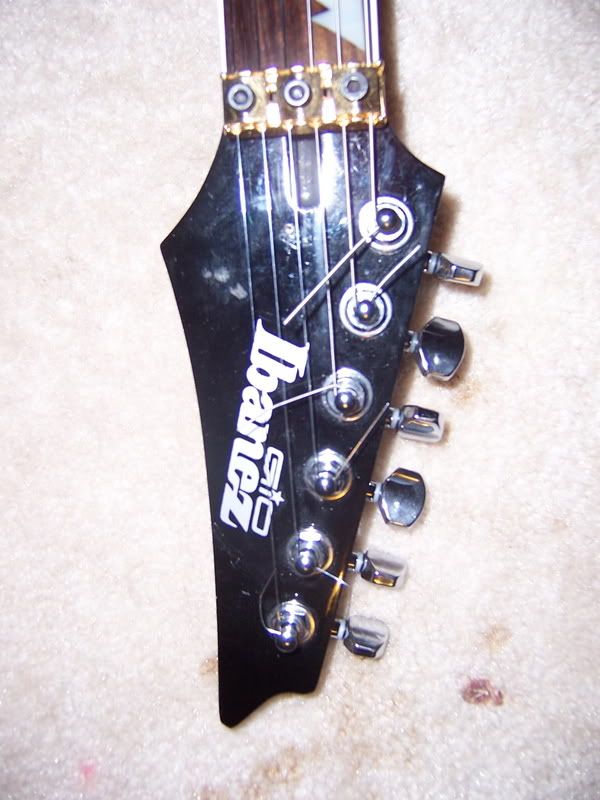 Join date: Dec 2005
150

IQ
issit GRG170DX or GRG270DX?

Not many ppl wants to buy a GRG with Floyd, just a note. Probably you should sell/expect around $50-100
Last edited by madpickin03 at Jan 13, 2007,
it is a 170, and i wasnt expecting anymore than $75, but hey its $75 to a new guitar

Join date: Dec 2005
150

IQ
100 if you could make a fool out of somebody, personally i dont think it'd sell at all

I'm sure someone will want it.
If you're gonna sell that on ebay i would clean it up first. It looks grimey and dirty and if i saw those pics on an auction it would put me off immediately. So get your instrument polish (assuming you have some) cut all the unsightly extra string off at the tuning posts. Also turn off the flash on the camera cos it shows up all the marks. You will have a MUCH better chance of selling it as first impression is everything.
yes, i should do that, what kind of polishes are good? the only way ive ever cleand a guitar is wipe it with a cloth to get the dust off. I took the pictures at night and the light is out in my room so thats why i had flash on