make your guitar look sweet!

Join date: Nov 2006
10

IQ
okay, so if anyone knows how to make a generic-looking guitar (i.e. squier/fender strat) look cool, with pro-looking results, do tell. mine is black with a dark fretboard over light neck and white pickguard. very common. i want to spruce it up and hopefully, someone else will see something cool, too. post pics if you want, too.

Join date: Feb 2006
100

IQ
... repaint it, new pickgaurd...
You can do pretty much anything that is based around that guitar to make it look better. I'm guessing its a squire or a strat copy?
give it a facelift flame decal thing they are awesome you can get them from
www.thomann.de
they have reasonable prices and cheap shipping!
Not for everybody, specially the traditional who prefer the vintage colors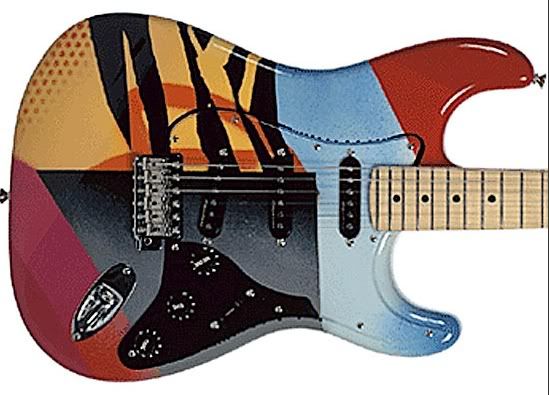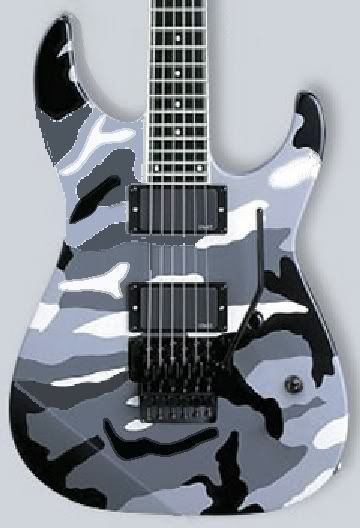 Then go to town at
Guitar Fetish
for some relatively inexpensive upgrades for PUs, bridge, tuning pegs, wiring harness, etc. Good Luck!