WTB Ipod Nano
Anyone interested in trading an ipod nano for a crybaby or a tanglewood les paul body and neck?
Will trade only in the UK. Don't care which gen, prefer 2nd obviously, but don't mind. Don't really mind about space or colour.
Pics: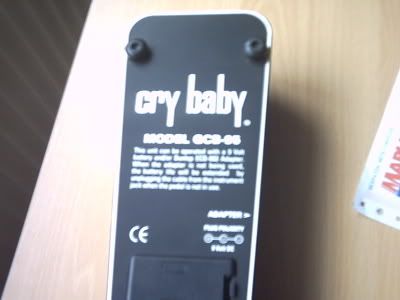 Guitar does include some electronics, but need work (new pickups)
Last edited by tabber666 at Jan 21, 2007,

Join date: Jun 2006
70

IQ
Pics?

also, what generation, capacity, and color are you looking for?
ur, get pics in a minute, but judging by the way you spelt colour I'm guessing your from the US? Because I forgot to say trades within the uk

Join date: Jun 2006
70

IQ
I wasn't looking to buy anything, I don't have what you want. But noone would trade you without pics and details.
Just helpin out

too bad you won't trade outside of the u.k. *sigh*
urr, delete this thread, or close it, I bought an iPod