Help with sanding the finish off my neck..
Firstly , to all the guys that helped me out with my queries on <<wet sanding>> , thanks a bunch!
Well, here's the dilemma. I'm a proud owner of a fully customised Epi LP Classic Plus. The only problem with her , is her neck. I DO NOT LIKE the thick gloss-laquered finish on her neck. I've had her for three years now , and I think I could do a good job of removing the paint by myself ( i repaired a friends broken acoustic headstock last year, it has NO problems whatsoever. No tuning probs even! ) . The only thing is..
HOW ?
What do I start doing?
Where do I start?
What should I get?
How much do I sand?
If I sanded it a bit too much, what would happen?
With what should i finish the neck with?
What is << Tung Oil>> ?
To all the guys out there , AlGee , Ippon ,Dave293, Corduroy ,LesPaulMarshall - Help?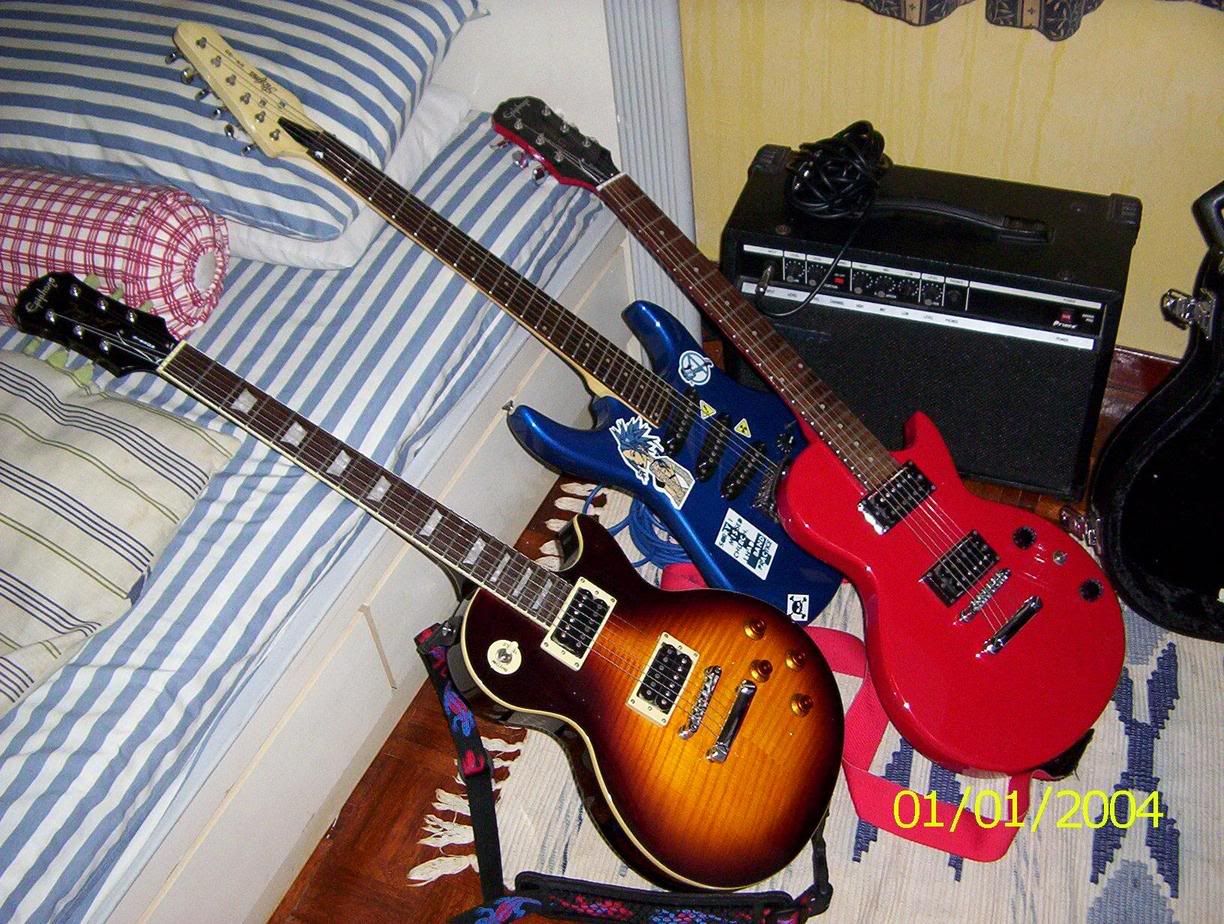 That's her at the bottom, 3 years ago.
and because I couldn't resist it , that's her, last year, after lotsa mods.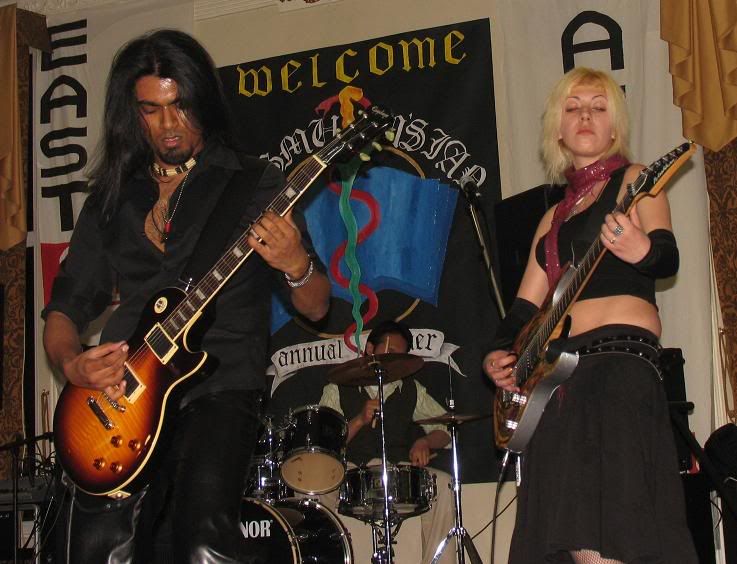 Thanks in adavance !
ive been wondering the same thing i have a neck i want to sand paint off of and go with a natural look
ive been wondering the same thing i have a neck i want to sand paint off of and go with a natural look
we're in the same boat , *sigh* I really hope some of the pros here help us out. *nudge nudge wink wink wink*