Fender Precision in London, UK £690! Pics

Join date: Jul 2003
120

IQ
Fender Precision Bass in black with rosewood fretboard and with a
B neck profile
. Serial no: S87****.
All original apart from scratchplate.
In fair conidition (you have to consider this bass is 30 years old) but sounds fantastic!!! Has a lovely aged gloss to the headstock and slight cracks to the laquer which seem to be common among used models from this era. Comes with a hardcase which was bought with the bass.
It does need some TLC if you're willing to give it, i.e. Full Setup = £30 (action and intonation needs adjusting), new authentic Fender US 70's scratchplate = £20-30. One scratchplate screw is missing.
But I'm selling it for £690!
This bass is definately for someone who wants a gigging piece, with an authentic vintage tone.
More pics available on request. Would warmly welcome viewings in Battersea, London. Delivery through courier is possible.
If interested email me at legaspi04[at]aol.com.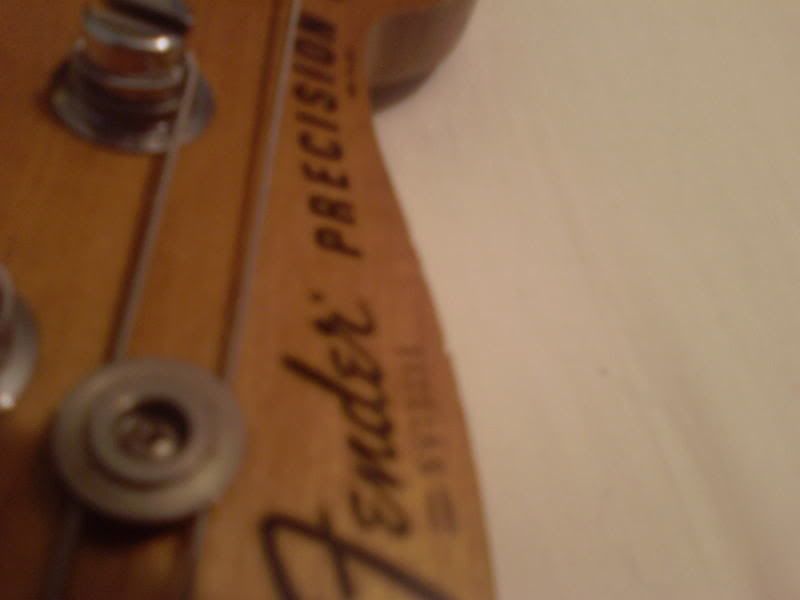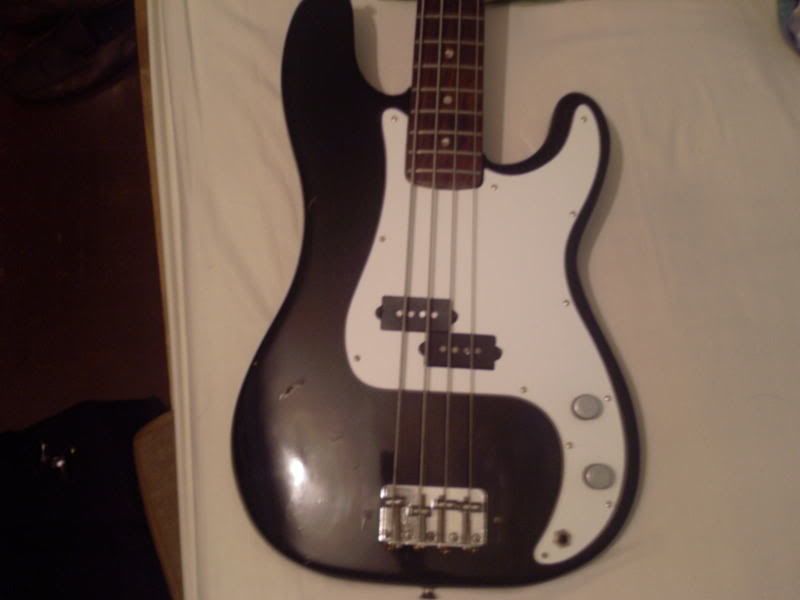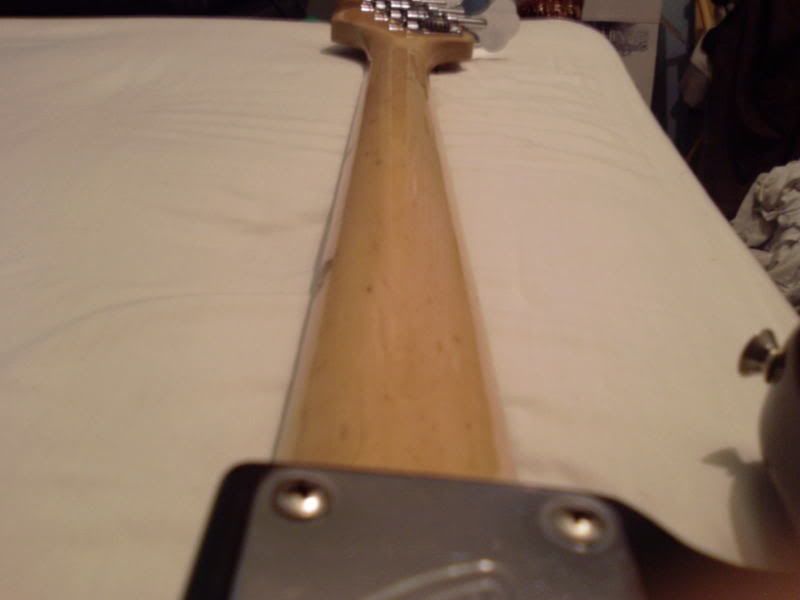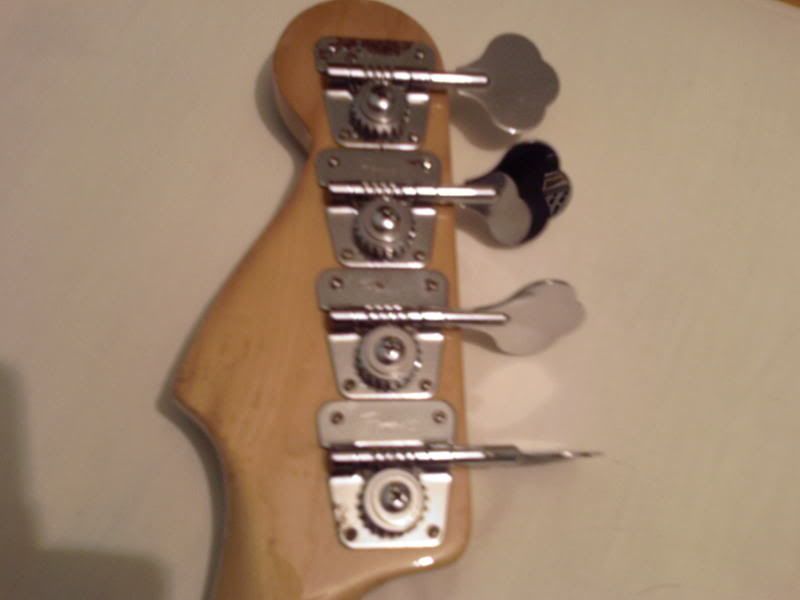 Last edited by shut_up_you_*** at Jan 24, 2007,