Amazing stuff you've gotten at gigs.

Join date: Apr 2006
90

IQ
I have got heaps of shit...
From Big Day Out just on Sunday I got the singer from Sick Puppies pick, (they have the clip for one of their songs with the dude with the free hugs sign), umm from other stuff, Korn setlist, disturbed set list, hand shake with both Jonathon and David from korn, I have met the Butterfly Effect and got heaps of shit signed, I have met John Butler, I have met Chris Cheeny (speeling??), I have kissed the singer of Magic Dirt too haha, shes hot

and theres more but meh..Oh and I have kurts clothes in my room...

I rock! And I pwn this thread

haha, heres a few pics...
When I met The Butterfly Effect, in the younger days...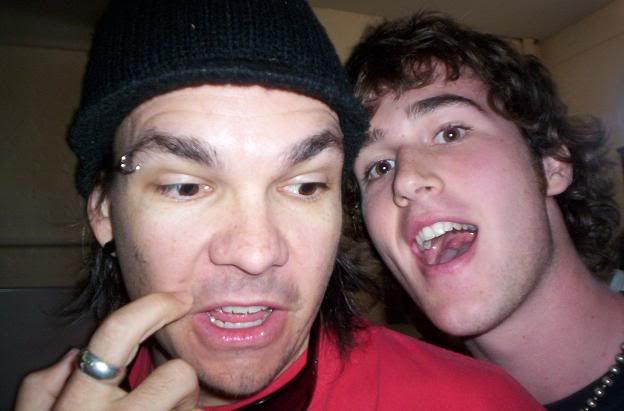 Sick Puppies Pick from BDO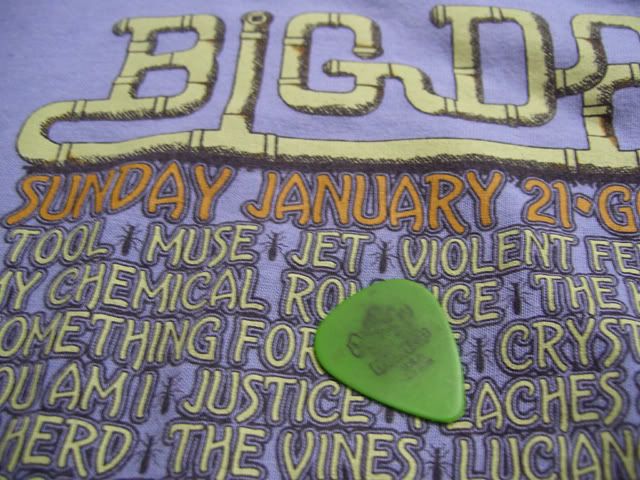 #3's Drumstick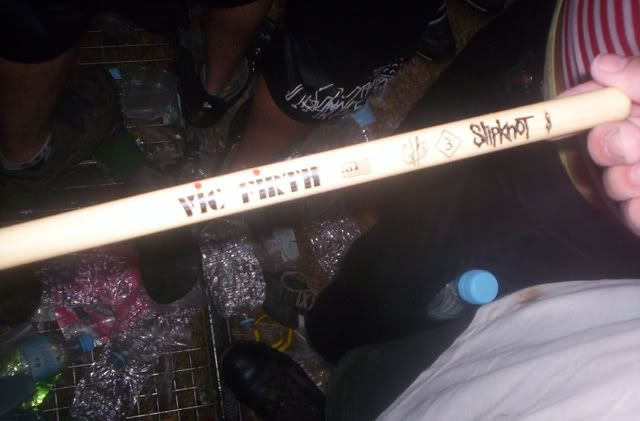 KURT
RIP
Tommy.