A rare rad pedal...
The Moogerfooger MURF!!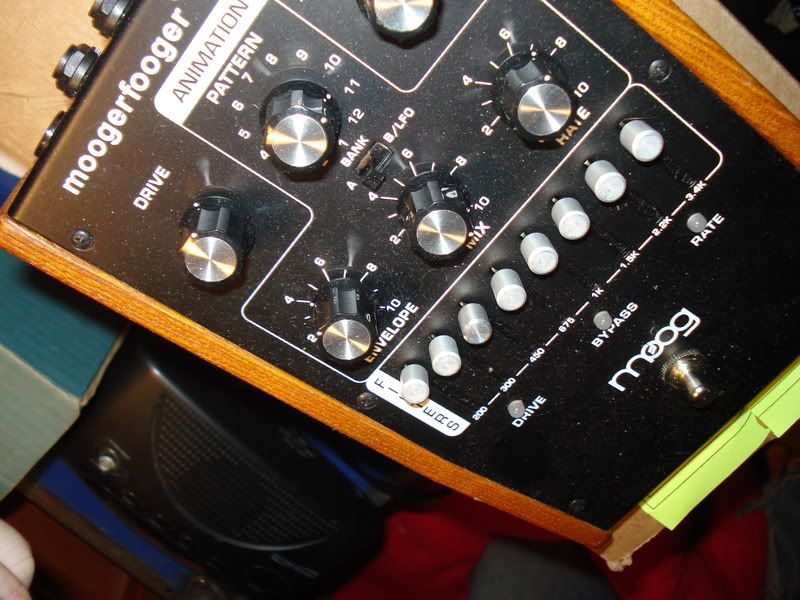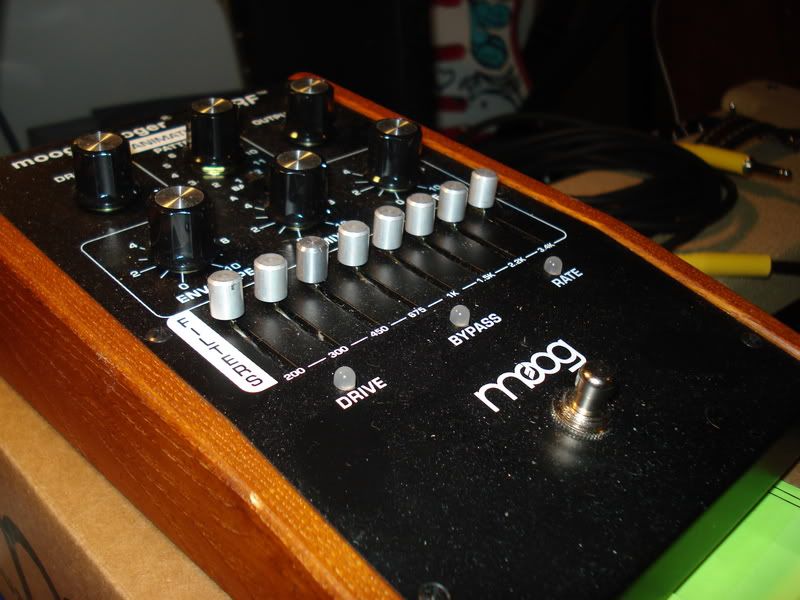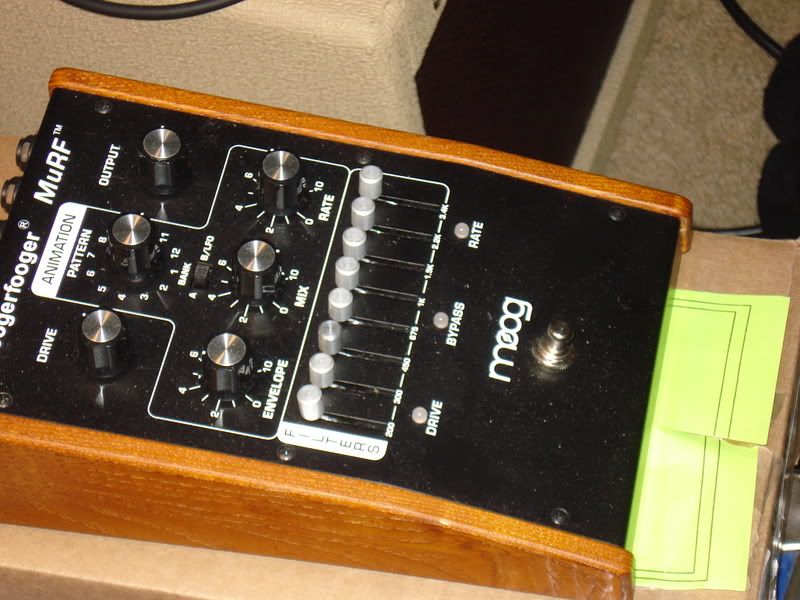 Edit: sorry for the dust



Join date: Aug 2005
90

IQ

Join date: Dec 2005
70

IQ
ooo those things look like sooo much fun to play with. the name is the best moogerfooger
holy shit. thats crazy looking. i want one.


maybe even two.. o.O
hmm your replies are very nice, but wtf's it do?

Join date: Sep 2003
10

IQ
I'm getting the 12 stage phaser and a fulltone OCD to start my effects arsenal. After that I am onto a fulltone clyde deluxe and a Boss PH-2(they make messed up sounds). I really want a Danelectro Reel Echo. I have so many effects that I want. I hate being an effectswh_ore.
Looks like a synth pedal, am I correct?

Join date: Jul 2006
321

IQ
Well thanks for those pics. I hadnt gotten my fix on "rad" pedals in a while.

But seriously, wtf's it do?

Join date: Nov 2006
30

IQ
I hate being an effectswh_ore.
I feel for ya, man. It's probably worse than being a gain
w
hore, since all you'd need for that is an OD pedal or a high gain amp.

Join date: Feb 2004
178

IQ
How the heck do you even work it?
hm...It's really kinda hard to explain....
you should just buy one and find out...

JESUS GOD ****ING CHRIST WTFS IT DO? i

Join date: Apr 2006
368

IQ
I'd be guessing a synth of some sort. Moog = synth IMO