Ibanez SA series with EMG-61 For Sale
- Ibanez SA *Series* Guitar
~ It is a Red/Candy Apple color
~ Very Good Condition. Has a VERY SMALL chip on the bottom of guitar
~ Bought it 1 1/2 - 2 years ago brand new.
~ Pick-up pattern is single/singe/humbucker
~ Had a EMG-61 Humbucker put in in June 2005. Works flawlessly and sounds amazing,adds some distortion. an $80 pick-up alone.
~ Have orginal humbucker pickup also.
~ Basically Little to No wear on neck.
Looking for $225 obo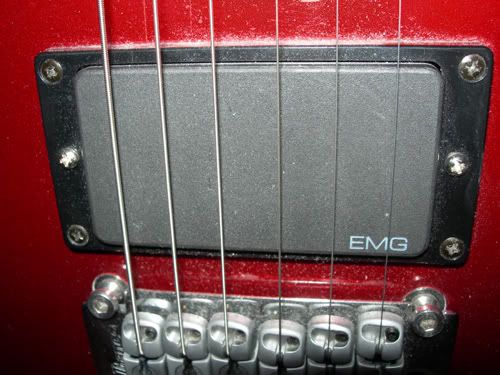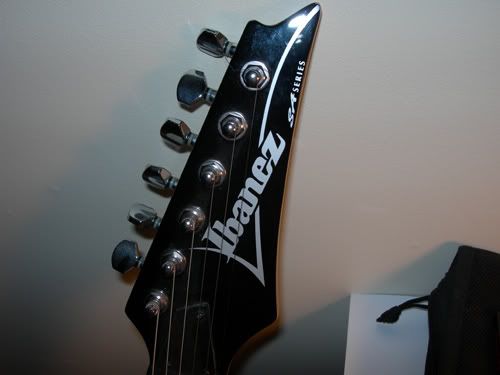 and cool pic ha
willing to go as low as $200 shipped
give ya a 30gb video I-Pod for it. 5th gen.

Join date: Oct 2006
40

IQ
do you have a link to the pics,cause i cant see them