FS: Dunlop Original Crybaby Wah Pedal

Join date: Feb 2005
10

IQ
Selling the pedal for $50 shipped. Paypal preferred.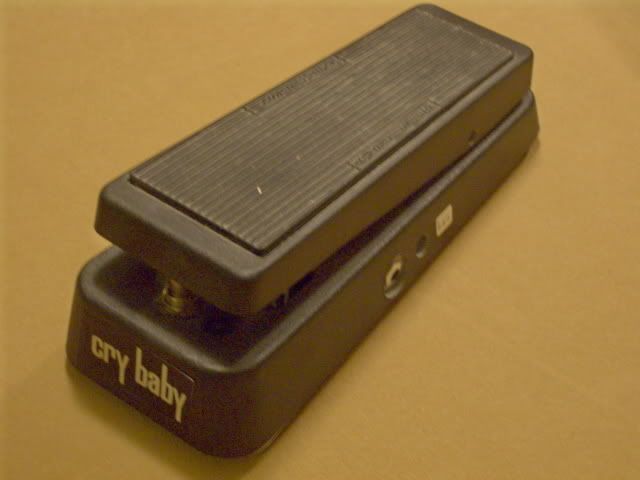 Last edited by blacksh33p at Feb 4, 2007,
oooo purty

. wish i wasnt poor

Pics?? Ill offer 40 plus shipping, payment would have to be through money order though. PM me if interested.

Join date: Mar 2005
177

IQ
I'll take it. I'll PM you.

Join date: Feb 2005
10

IQ
Right now somebody has already spoken for it. If that doesn't work out then you guys are next in line