Anyone use a TBX tone pot or blender pot?

Join date: Nov 2006
10

IQ
Hey whats up,
I just placed on order (2) 1meg volume pots , (1) TBX pot and (1) blender pot to throw on this 1958 Gibson flying V I'm restoring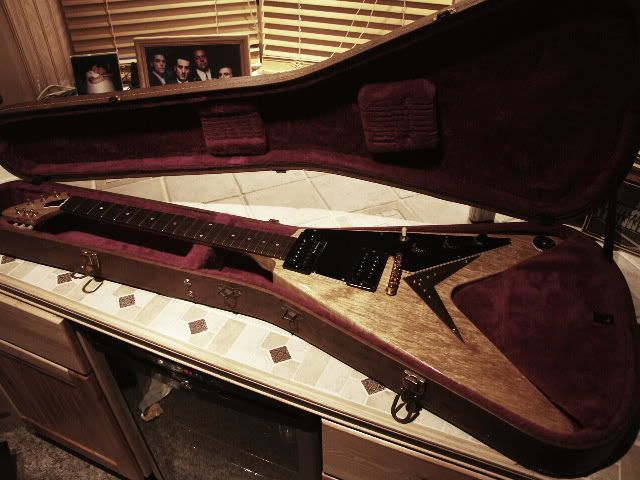 Was hoping to get some insight into how a 1meg volume pot might help and whether I should go with the TBX or blender pot, and how it helped you. What confuses me about the blender pot is whether or not I'd need my 3 way selector switch anymore.
thanks for your input,
Ken
btw: I play through all this:
http://i135.photobucket.com/albums/q131/CrossHairSB/KensPics006.jpg
Heavy metal crunch face melting dimebag darrell style fury riffs!

Join date: Jan 2005
345

IQ
A 1 MEG pot would make your tone brighter. Lets more treble frequencies in.
Never used a TBX or blender before, though.