new guitar
i want a new guitar. somthing that has alot of points and looks like it could hurt you. do not care about pickups can change them. i got around $1000 can

Join date: Jan 2005
100

IQ
Haha you make my imigination go wild! Id go for a Moser if you can ebay one for that price.

-Axe

Join date: Apr 2006
200

IQ
An LTD explorer like the EX or FX series. Like a regular explorer, only put in a pencil sharpener.

Join date: Oct 2006
190

IQ
Lots of points....?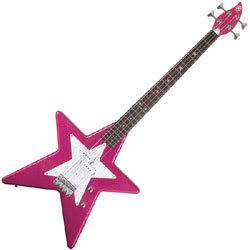 ESP Ax.

If I'm not mistaken, KISS used an Ax.

Either that or BC Rich WMD Warbeast. I have yet to try them out but they look nice.

Join date: Apr 2006
200

IQ
lol
I am glad I pleased you.