For Sale: Black ESP LTD EC-1000
i have had this in other threads, but i thought it would be easier to start a thread to identify it.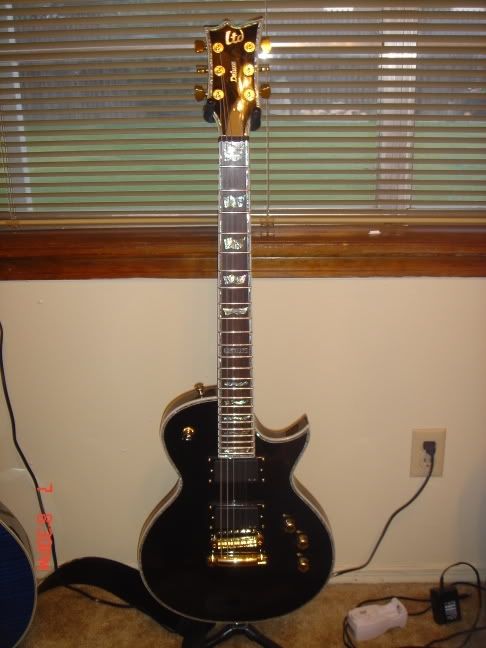 i am selling my esp. it is in very good (almost new) condition. i sold my marshall dsl 100 amp, so i rarely ever play it. absolutely nothing is wrong with it, no scratches, no imperfections, just some dust, but that will gone when you get it
it has all the standard features:
2 emg 81 pickups
earvana compensated nut
spretzel locking tuners
strap locks
i am asking $650 usd (i may be flexable on the price). retail, i paid $950 for this guitar brand new from a company in florida since no music company had them in stock. i am in amarillo, tx 79110 if you need to figure approx shipping costs. if you are interested, email me. i am a registerd pay pal user, and i would prefer pay pal as payment. it is fast and secure.
i can also send more pictures if you like, i will try to post more later
Last edited by kadinh at Feb 9, 2007,

Join date: May 2006
10

IQ
Damn, thats a good deal, wish i had the cash man but i just bought a ltd ec400at not to long ago.

Join date: Mar 2006
30

IQ
Hey really interested in your guitar like the price, crapy thing is i live all the way in some hick town in canada so shippin would be a bugger anyways the paypal things not a problem ive used it b4. so do you have any idea what it would cost to ship to somewere in canada? emial me @
nathanandrewmeima@hotmail.com
with more details and whatnot id apreciate it
later
also, if anyone wants more pictures, i will take more and post them
here are more pictures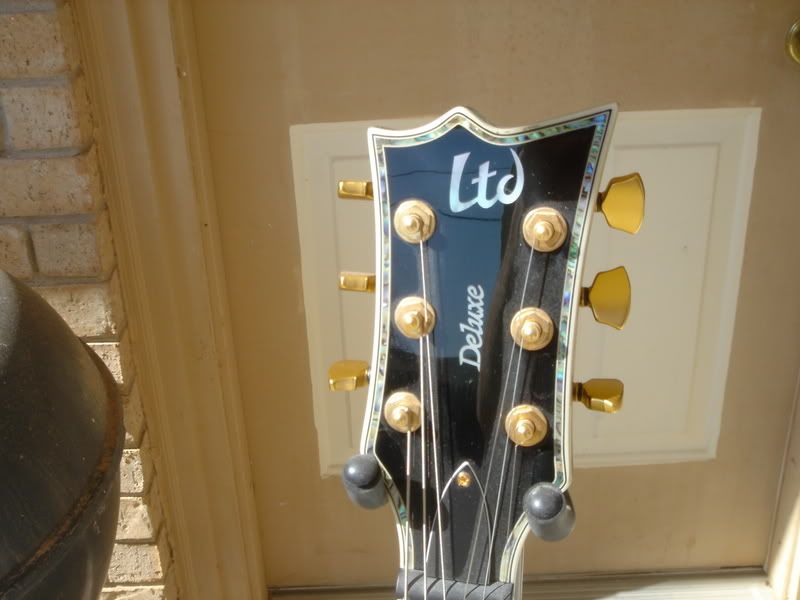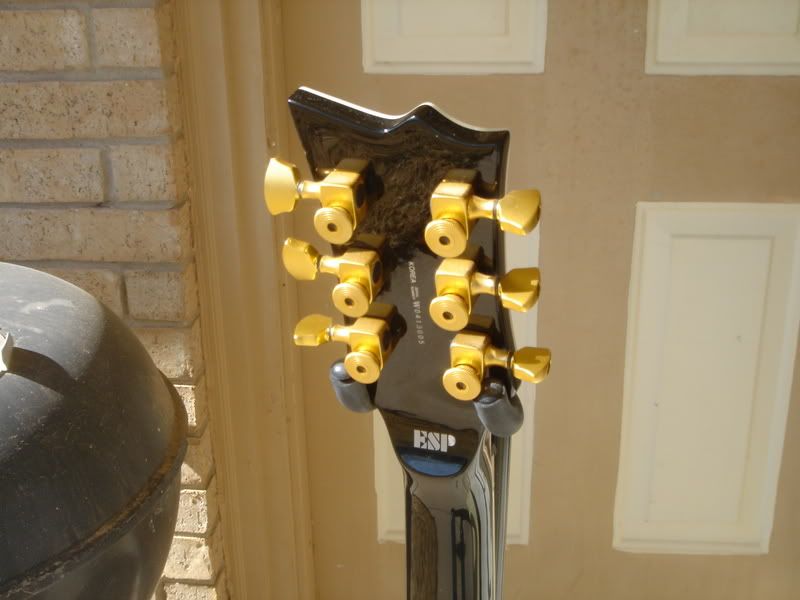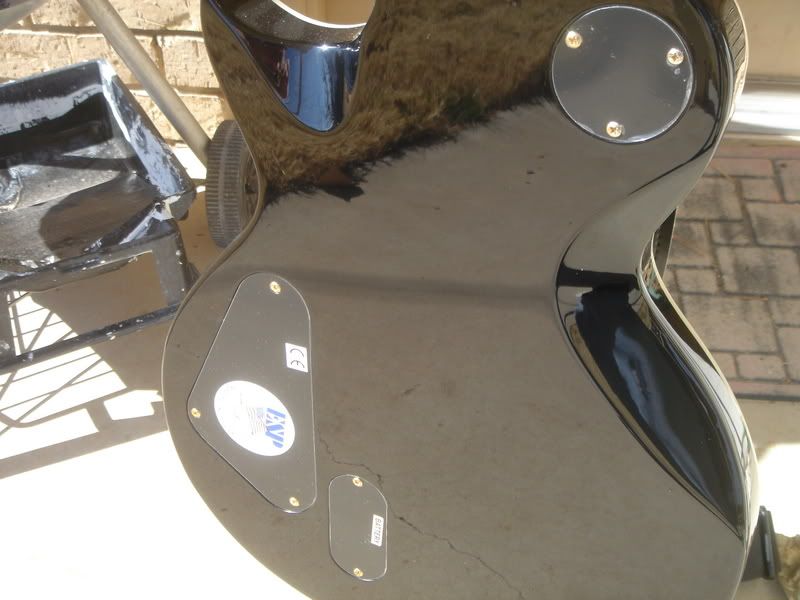 that is not a crack in the finish, it is a reflection from the ground. ill get a better pic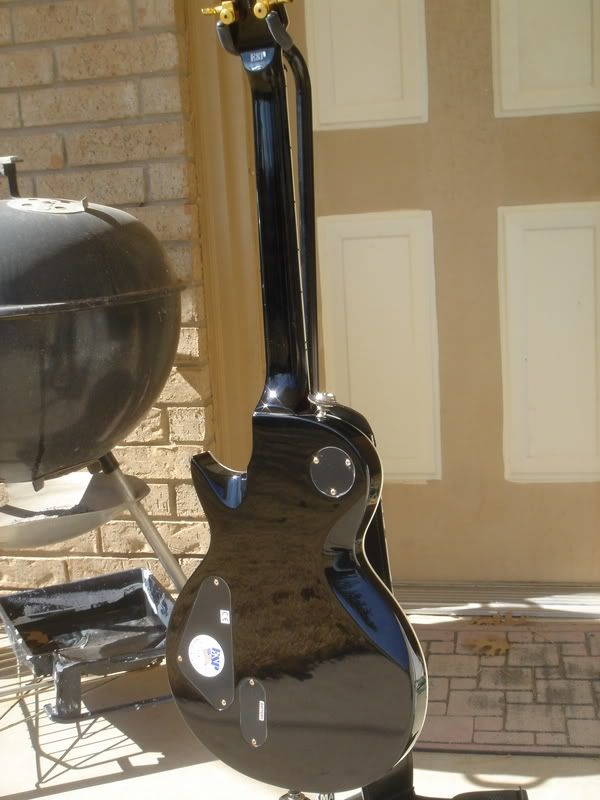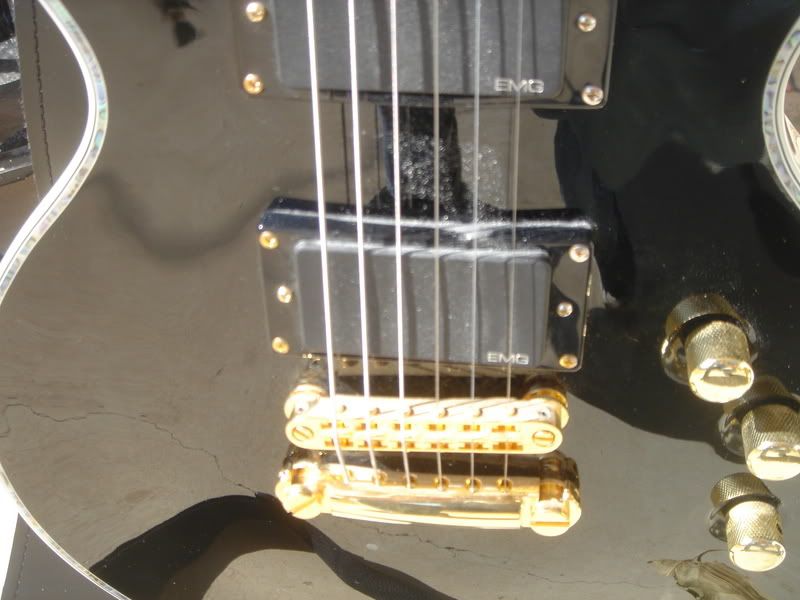 same thing here, the same crack on the ground
i was on lunch and didnt have time to dust it off very good
looking at the pics, the dust is bothering me. i will get some more soon when i give it a good cleaning

Join date: Apr 2006
10

IQ
Two quick questions, does it include a case and have you had any serious offers? I would love to get this as a backup to my black cherry flavored ec-1000 but i'm waiting on a tax return. Would you be willing to wait a few weeks?
no i do not have a case for it. i think one of my friends has one that is not brand new that he is willing to give me. it def. will help when shipping if i have it.

and yes i have had serious offers. btw im in amarillo tx 79110 if you need a quote for shipping
i also have a yamaha keyboard i have been trying to sell. anyone here play piano that wants it?
i had 2 responses, but i guess they have declined. so still for sale
where do u live i'm considering
where do u live i'm considering
i live in amarillo tx 79110.
Alright PM me later with your MSN or AIM i live in New Jersey
Its a beautiful guitar. I would buy it, but right now i dont have money. when i get some i will consider your guitar.


Join date: Jul 2006
100

IQ
i really want that guitar...but i'm broke...i'll try and get my dad to loan me some money until i get my job..i'll let you know.

Join date: Feb 2005
50

IQ
Damn, if I didn't have my Hellraiser I'd snatch that up fast as light. That's one of my favorite axes and it's a great price.
here are the pics of the keyboard as requested through pm...
it is a yamaha psr-295
edit: and i am asking $150 shipped (negotiable)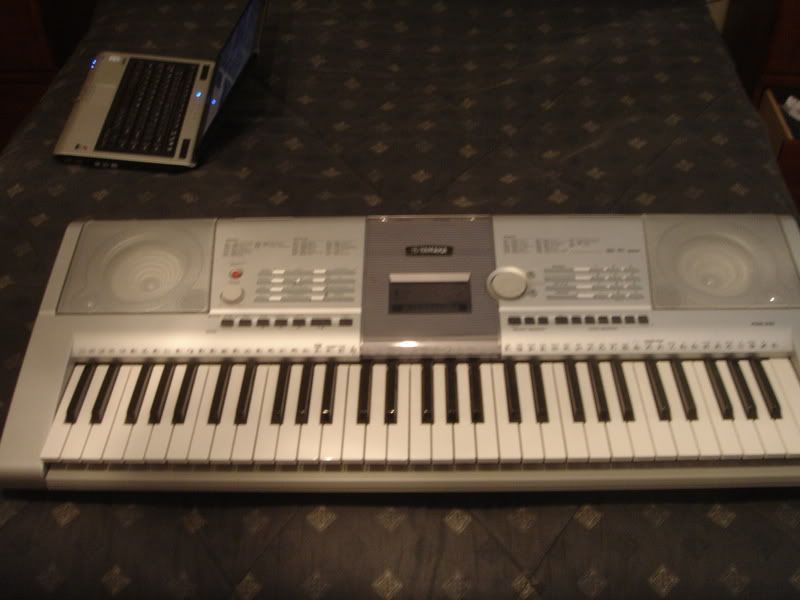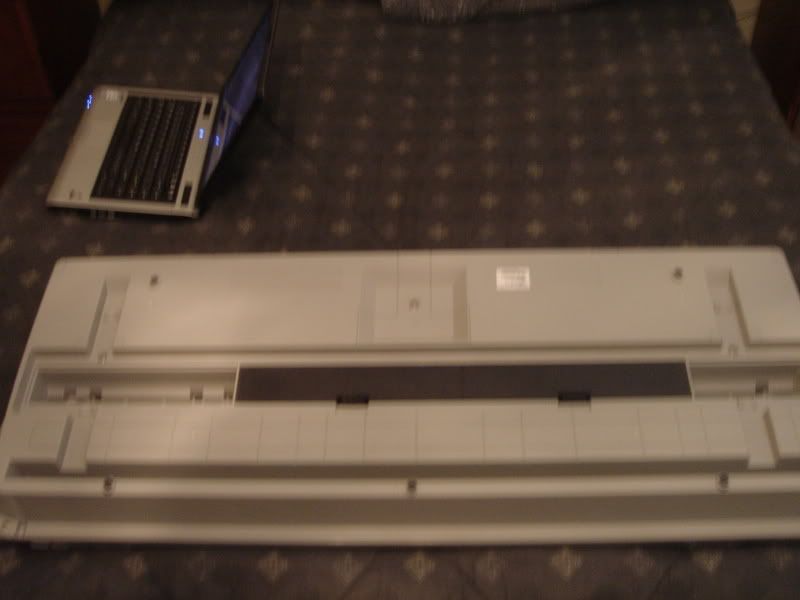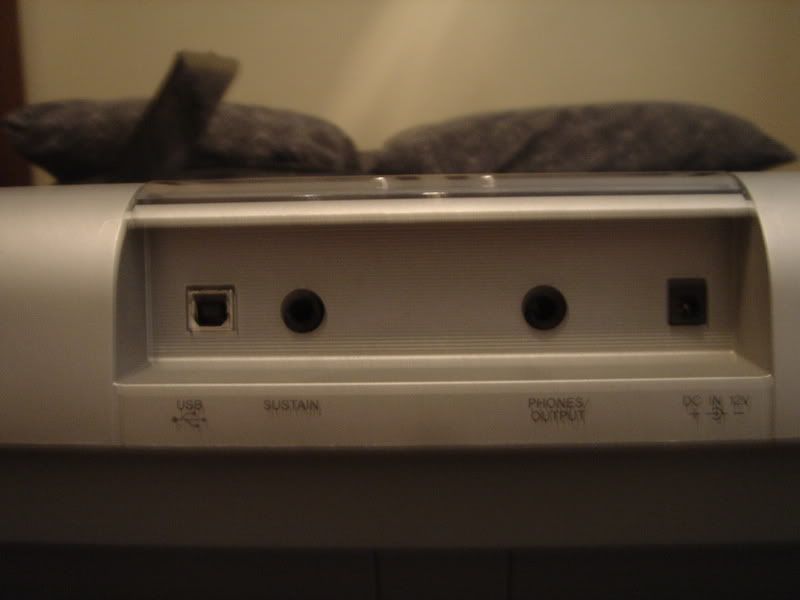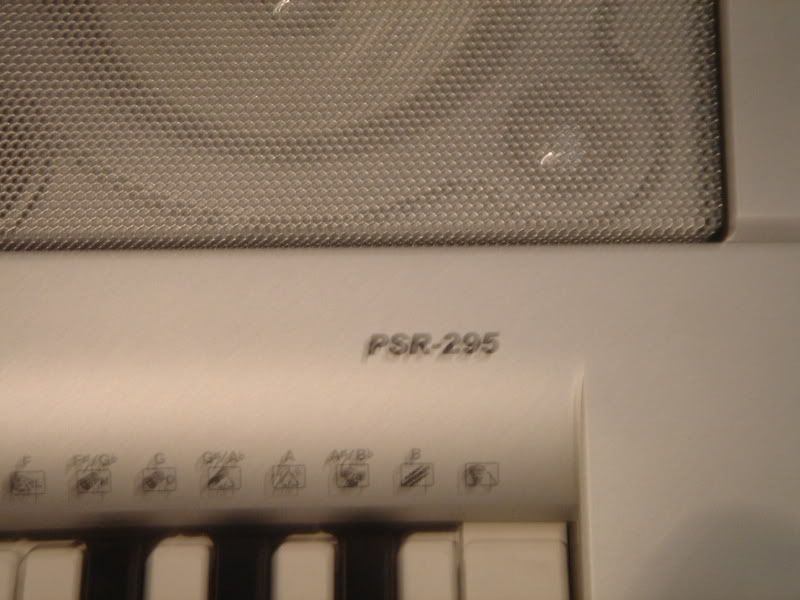 Last edited by kadinh at Mar 13, 2007,

Join date: Mar 2007
10

IQ
dam man,im really digging the guitar.unfortunatly im broke at the moment.ill let u know when i get some more money
i forgot to mention this comes with a strap w/ strap locks installed. you cant really see it in the pictures. it is a ralph marlin brand strap w/ a pic of the thinker

Join date: Dec 2006
73

IQ
I am very interested in the keyboard, does is come with all the power cables etc?
I live in Regina, Saskatchewan, Canada, S4R4S6. How much would the shipping be?
Do you take money orders, and how much is the full price with shipping to my location?

Join date: Nov 2006
1,212

IQ
If you still have the guitar, I'd be interested in buying it, however, I need to sell my Jackson DXMG first, unless you'd want to trade plus some cash, which I doubt you'd want to do as you said you barely play this guitar anymore.